BRIEFS
The Quality of Official Development Assistance
May 25, 2021
The Quality of Official Development Assistance (QuODA) measures and compares providers of official development assistance (ODA) on quantitative indicators that matter most to development effectiveness and quality. It aims to encourage improvements to the quality of ODA by highlighting and assessing ...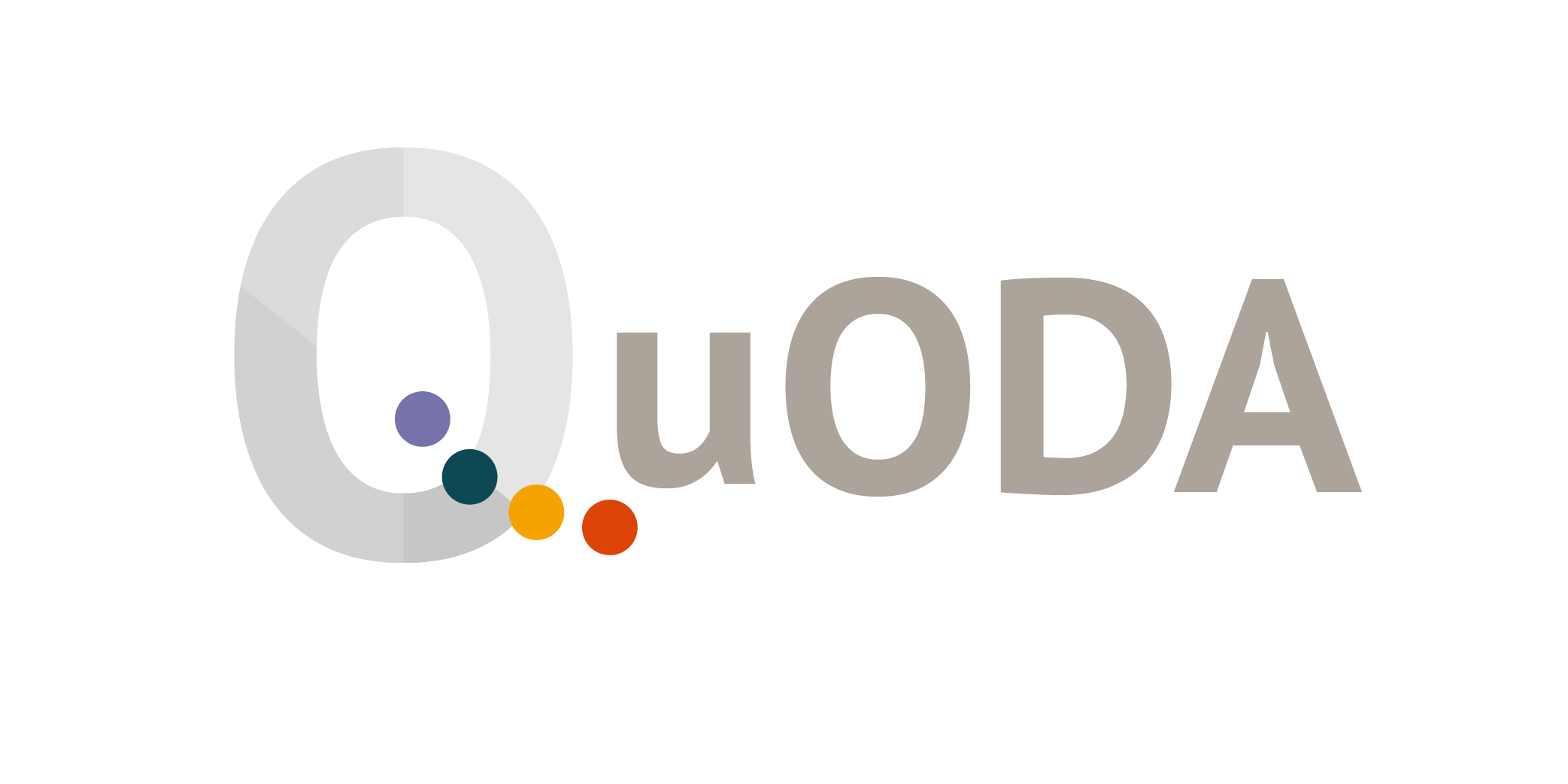 POLICY PAPERS
How Do Development Agencies Support Climate Action?
March 23, 2021
This paper explores how development agencies are integrating climate action into development portfolios in response to calls to scale-up climate engagements in alignment with both the Sustainable Development Goals and the Paris Agreement.
POLICY PAPERS
Mobilizing External Financing for Africa's Crisis Recovery
March 15, 2021
The COVID-19 pandemic has taken a significant toll on African economies. On the continent, countries continue to face significant financing needs to protect lives and livelihood and bolster prospects for a stronger and more resilient economic recovery. To help meet these needs, the international com...