BRIEFS
A Fund for Global Health Security and Pandemic Preparedness
May 11, 2022
As global health threats evolve, countries' capacity to prepare for and respond to disease outbreaks is increasingly a global imperative. Now is the time to take concrete steps toward establishing sustained financing for pandemic PPR to help bring an end to the ongoing COVID-19 pandemic, combat futu...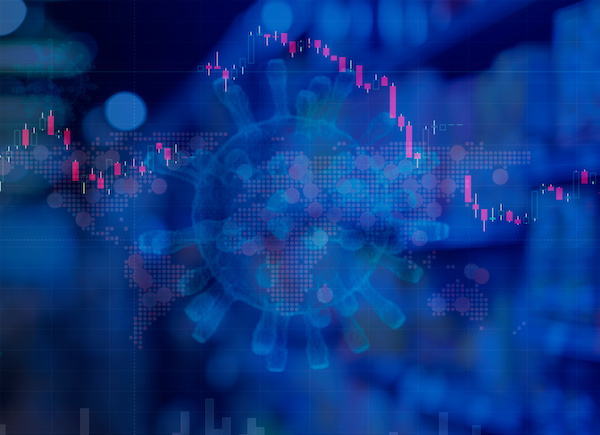 WORKING PAPERS
Management, Supervision, and Healthcare: A Field Experiment
April 14, 2021
We used a randomized management consulting intervention with 80 public-sector healthcare facilities in Nigeria to study the role of information, training, and supervision on the adoption of improved organizational practices.