BRIEFS
ABCs of the IFIs: The World Bank
October 11, 2019
The World Bank is a multilateral organization that provides financial and technical assistance to developing countries. As the World Bank's largest shareholder, the United States maintains a unique influence in shaping its agenda and has a vested interest in ensuring the institution is well ma...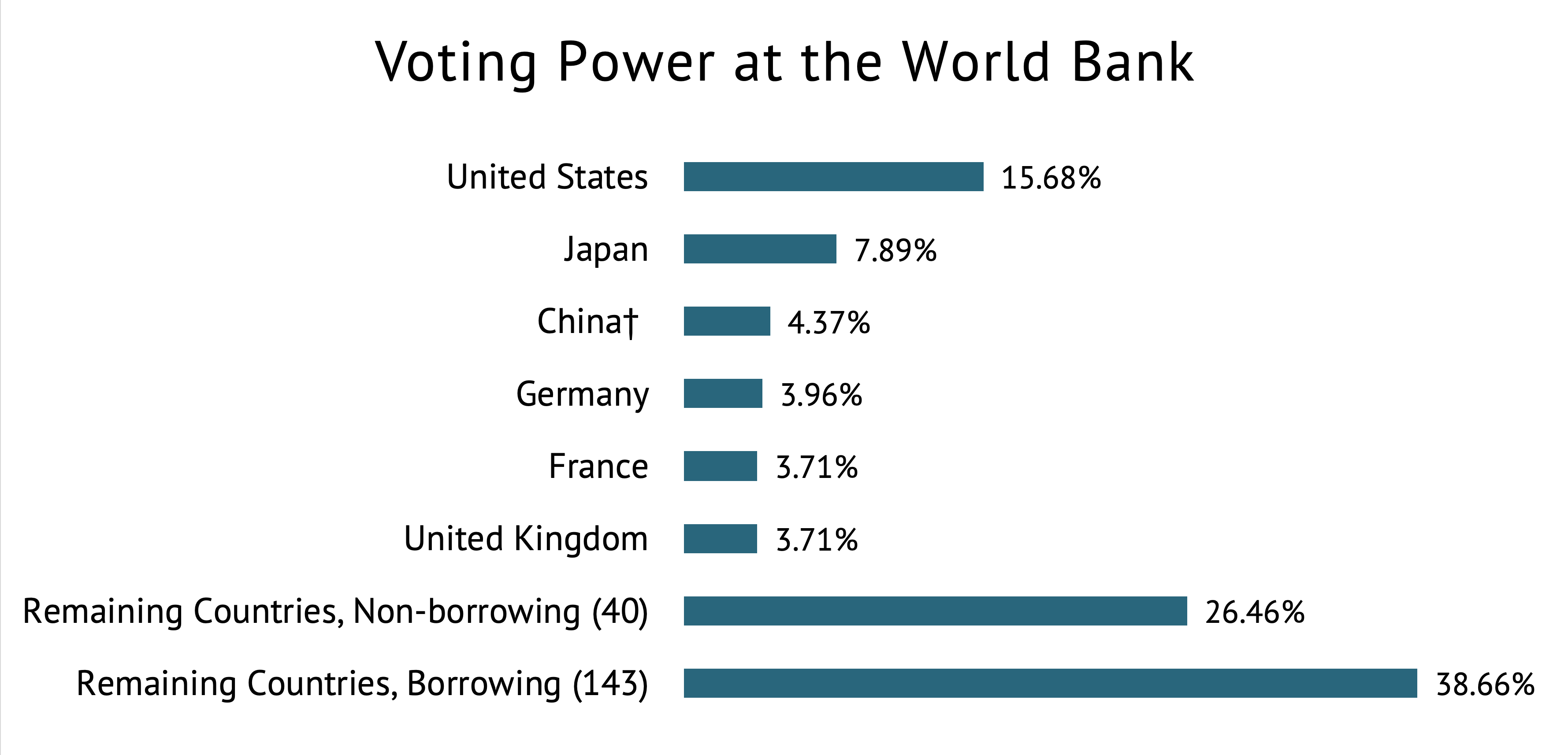 WORKING PAPERS
The Political Economy of Testing in Latin America and Sub-Saharan Africa
September 12, 2019
Most countries in sub-Saharan Africa have not implemented testing of children's learning that can be benchmarked regionally or globally, in contrast to almost all countries in Latin America. Our analysis of the political economy of cross-national learning measurement in Latin America suggests ...