BRIEFS
Why Europe Should Build Legal Migration Pathways with Nigeria
July 19, 2021
The youth population within Nigeria is rapidly increasing, but despite their high levels of education and skills, many are struggling to find meaningful work opportunities at home. At the same time, Europe's working-age population is declining, resulting in employers in these countries facing large ...
BRIEFS
The Quality of Official Development Assistance
May 25, 2021
The Quality of Official Development Assistance (QuODA) measures and compares providers of official development assistance (ODA) on quantitative indicators that matter most to development effectiveness and quality. It aims to encourage improvements to the quality of ODA by highlighting and assessing ...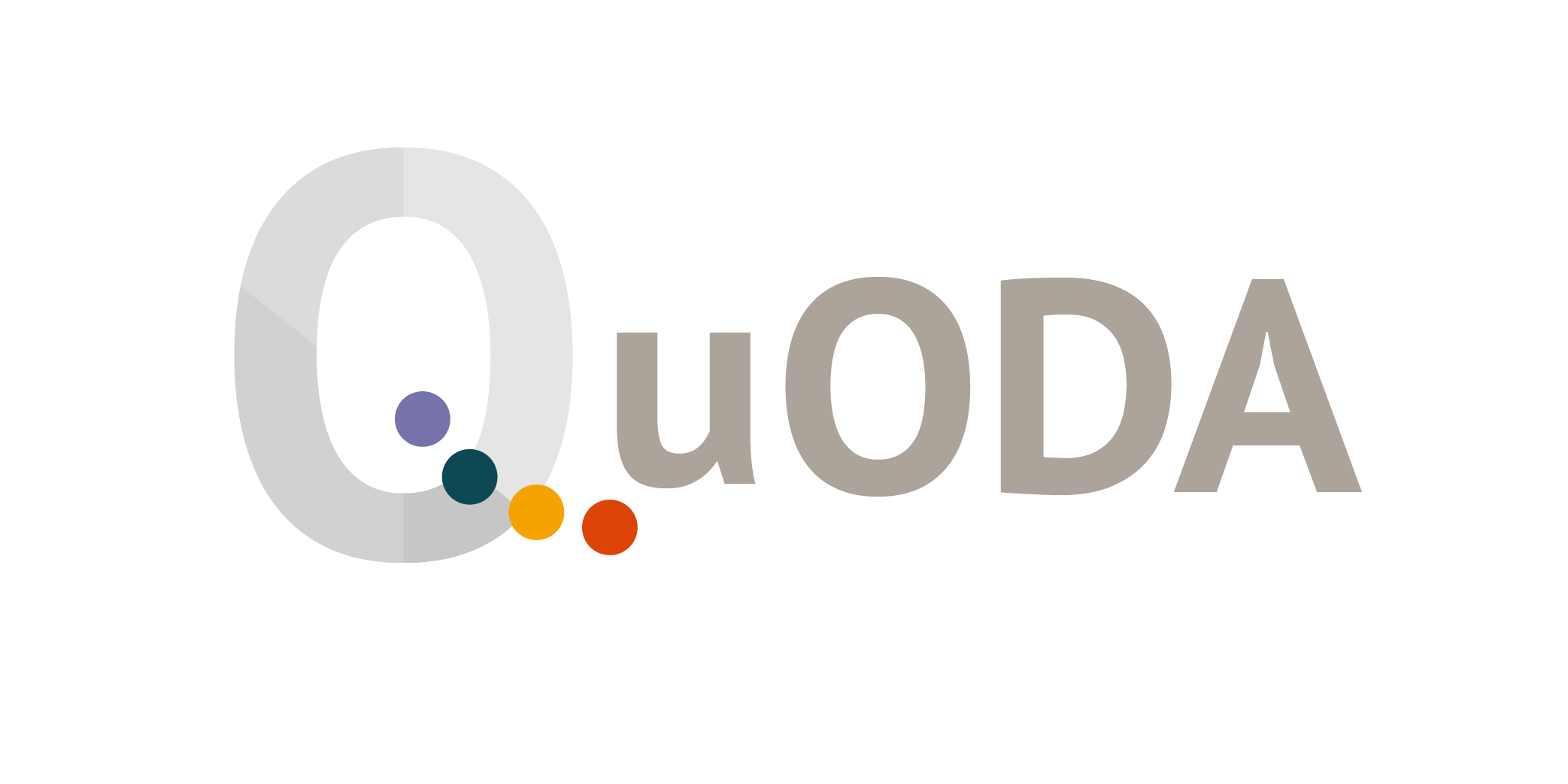 BRIEFS
Promoting New Kinds of Legal Labour Migration Pathways Between Europe and Africa
October 24, 2019
The arrival of a new leadership team in Brussels provides an opportunity for Europe to reinvigorate its role as a global development power and to build a true partnership with its continental neighbour, Africa. These tasks have never been more urgent. Read here for recommendations on migration.