POLICY PAPERS
COVID-19, Long-Term Care, and Migration in Asia
May 09, 2022
Countries throughout Asia are experiencing rapidly aging populations and increasing life expectancy, leading to a large and growing demand for long-term care (LTC) services. Despite the shift to providing care within communities and at home, governments are struggling to provide enough LTC to meet d...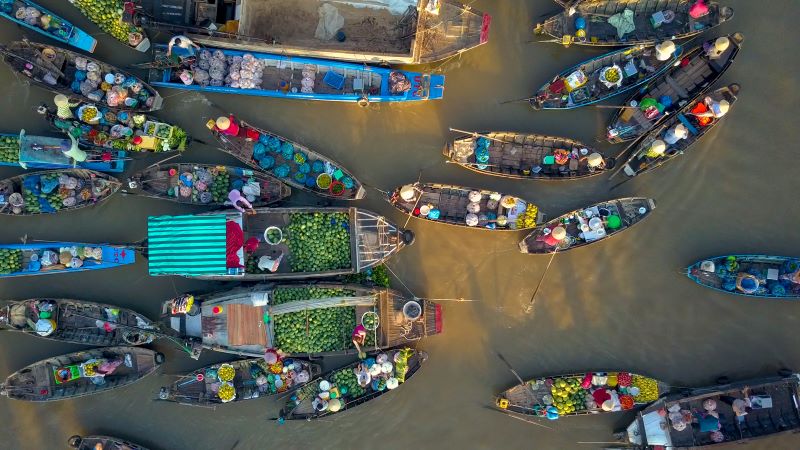 CGD NOTES
Why Does Pakistan Have Repeated Macroeconomic Crises?
July 03, 2018
Over the past 50 years, Pakistan's record on macroeconomic management has been mixed. The next crisis is now approaching. Most economists agree that the post-election government will have no alternative but to approach the IMF yet again for another bailout with associated policy conditionality...