POLICY PAPERS
COVID-19, Long-Term Care, and Migration in Asia
May 09, 2022
Countries throughout Asia are experiencing rapidly aging populations and increasing life expectancy, leading to a large and growing demand for long-term care (LTC) services. Despite the shift to providing care within communities and at home, governments are struggling to provide enough LTC to meet d...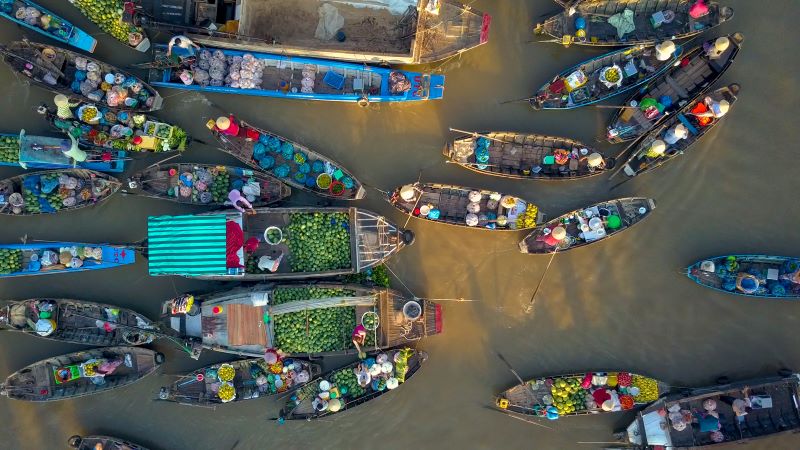 POLICY PAPERS
Trends in Private Capital Flows to Low-Income Countries: Good and Not-So-Good News
July 24, 2019
Interest in mobilizing private finance for SDG investments is surging in a world of stagnating aid, limited fiscal space, and rising LIC debt. But is more reliance on private finance realistic for LICs? This paper explores the performance since the global financial crisis of one source of private fi...