POLICY PAPERS
UK Aid Quality Indicators
December 18, 2018
This paper discusses the United Kingdom's foreign aid quality based on an updated assessment of the Quality of Official Development Assistance (QuODA) published by the Center for Global Development. We find UK aid quality has decreased from 2012 to 2016 and now ranks 15th out of the 27 countri...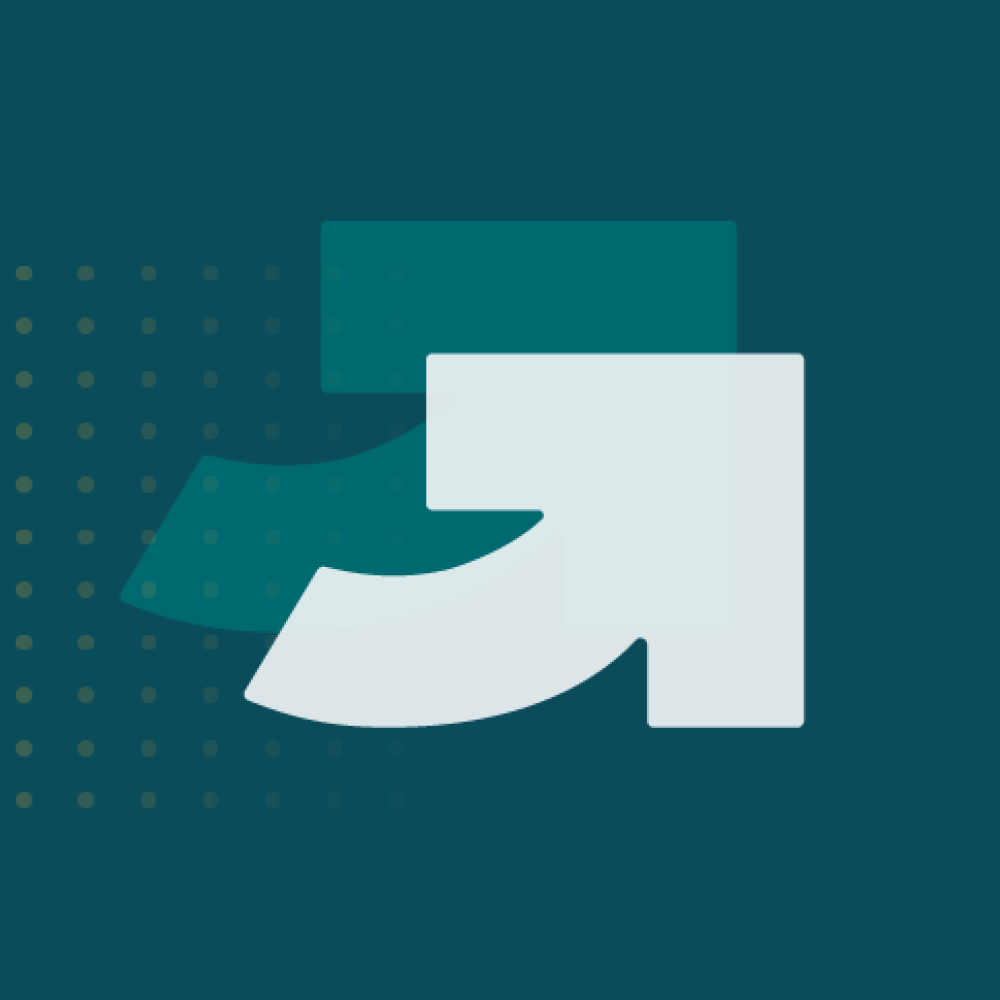 BRIEFS
Commitment to Development Index 2018
September 18, 2018
The Commitment to Development Index ranks 27 of the world's richest countries on policies that affect more than five billion people living in poorer nations. How did your country do this year?
CGD NOTES
Reassessing Expectations for Blockchain and Development
May 14, 2018
This brief essay explores a key but often overlooked hurdle to using blockchain solutions, which is the complexity that decentralized solutions necessarily introduce. At times, the benefits of such solutions appear to exceed the added cost of complexity but often they do not. With this tradeoff in m...