REPORTS
2022 Global Refugee Work Rights Report
July 28, 2022
Refugees' right to work has been repeatedly recognized in international agreements and research continues to demonstrate the benefits of this right for refugees and their host countries alike. Yet most refugees today face significant legal and practical barriers to full economic inclusion in the lab...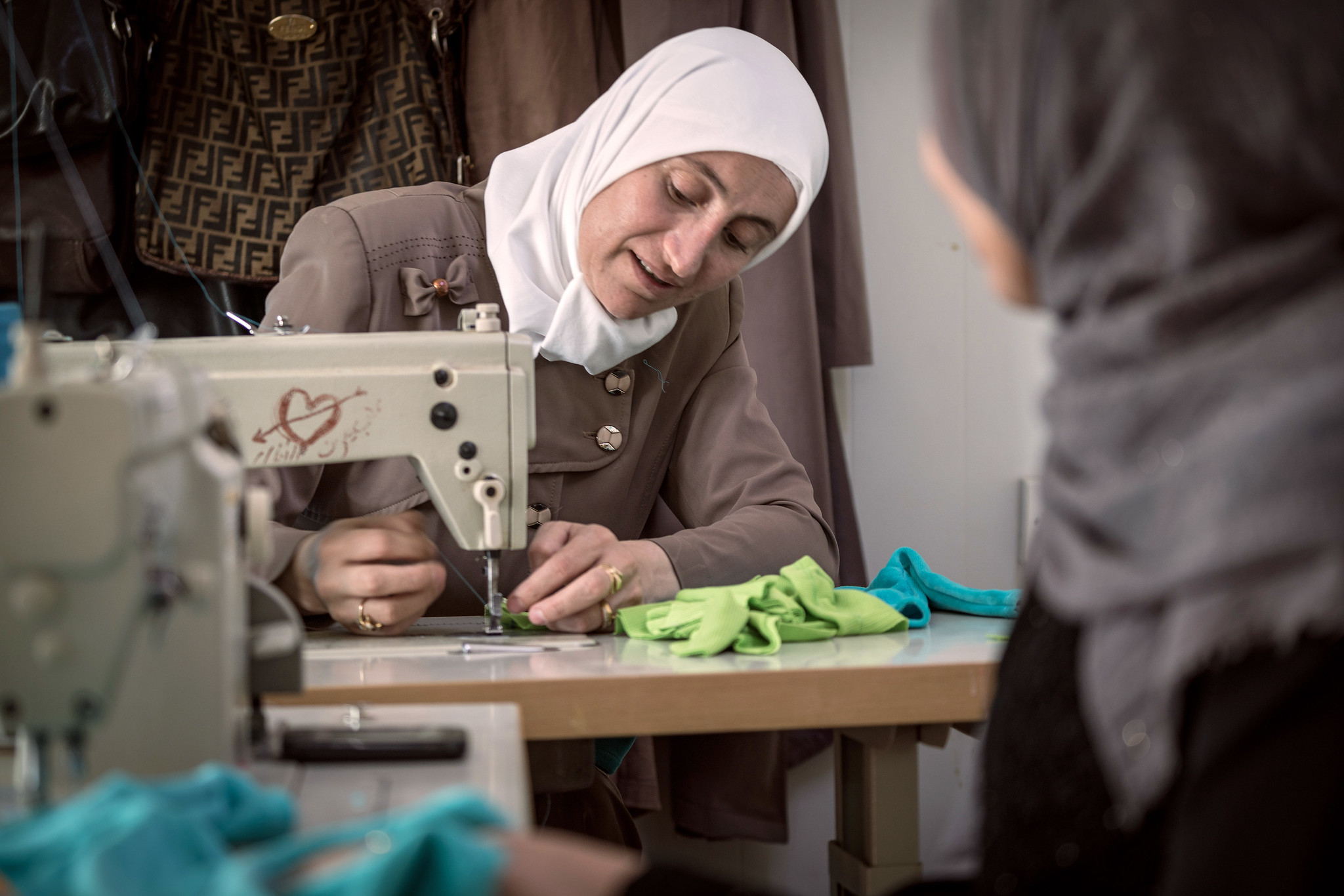 REPORTS
Planning for School Reopening and Recovery After COVID-19
May 29, 2020
Most governments around the world have temporarily closed schools in an attempt to contain the spread of the COVID-19 pandemic. As they start to plan for reopening, we have compiled a series of short and accessible briefs that provide the best available rigorous evidence on five critical dimensions ...