POLICY PAPERS
Benchmarking Supply Chains for Better Performance
March 04, 2015
Donors play a significant role in funding medicines and other commodities in global health. Of the approximately US $28.2 billion spent by donors in 2010, approximately 40% went towards medicines, vaccines and other health commodities, mainly in sub-Saharan Africa. The efficiency of this spend is th...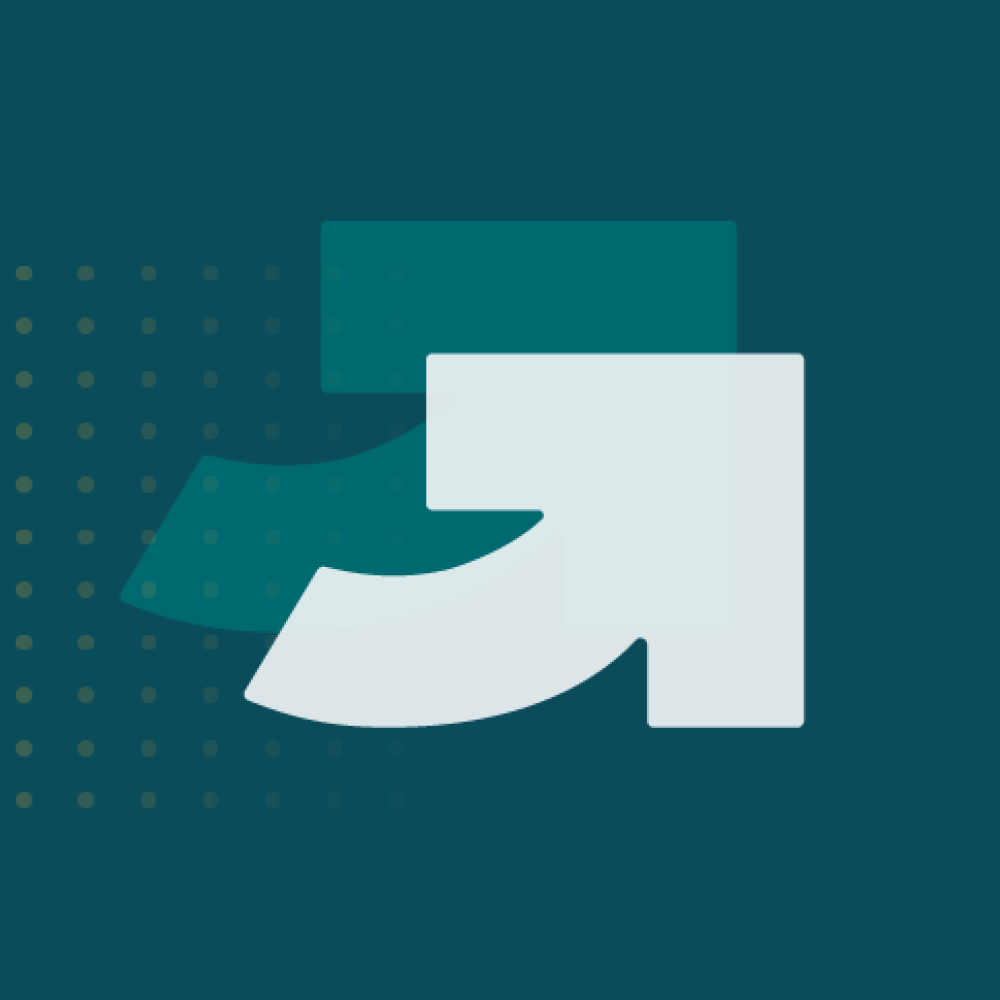 BRIEFS
Refocusing Gavi for Greater Impact
February 09, 2015
Gavi, the Vaccine Alliance, pools donor funds to increase immunization rates in developing countries. Vaccines have saved millions of lives. Results from new research at the Center for Global Development suggest Gavi could save more lives by shifting support away from lower-cost vaccines provided to...