BRIEFS
Can a Public-Private Partnership Improve Liberia's Schools?
August 24, 2017
After one year, public schools managed by private operators raised student learning by 60 percent compared to standard public schools. But costs were high, performance varied across operators, and contracts authorized the largest operator to push excess pupils and under-performing teachers into othe...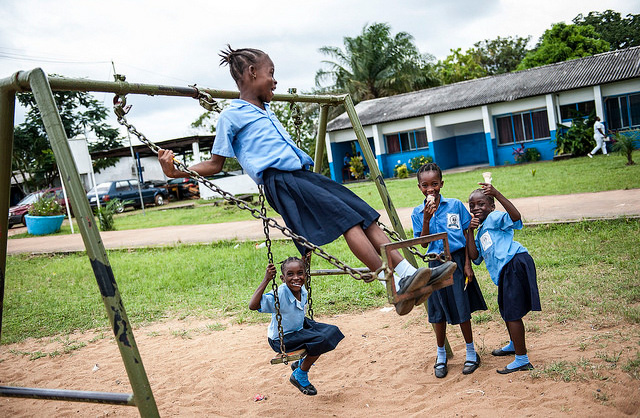 BRIEFS
Refocusing Gavi for Greater Impact
February 09, 2015
Gavi, the Vaccine Alliance, pools donor funds to increase immunization rates in developing countries. Vaccines have saved millions of lives. Results from new research at the Center for Global Development suggest Gavi could save more lives by shifting support away from lower-cost vaccines provided to...