WORKING PAPERS
Contracting Out Schools at Scale: Evidence from Pakistan
September 06, 2022
Can governments contract out school management at scale? In 2016 the Government of Punjab transferred management of over 4,000 failing primary schools to private operators. Schools remained free to students. Private operators received a government subsidy per enrolled student of less than half per-s...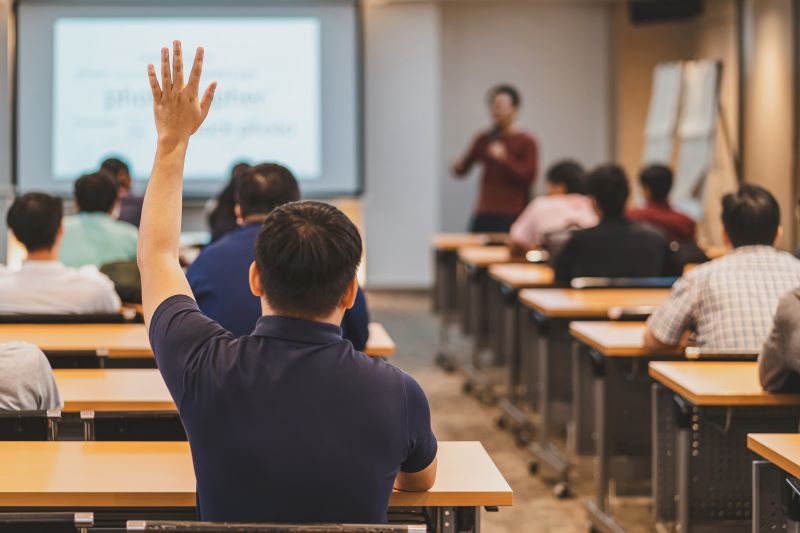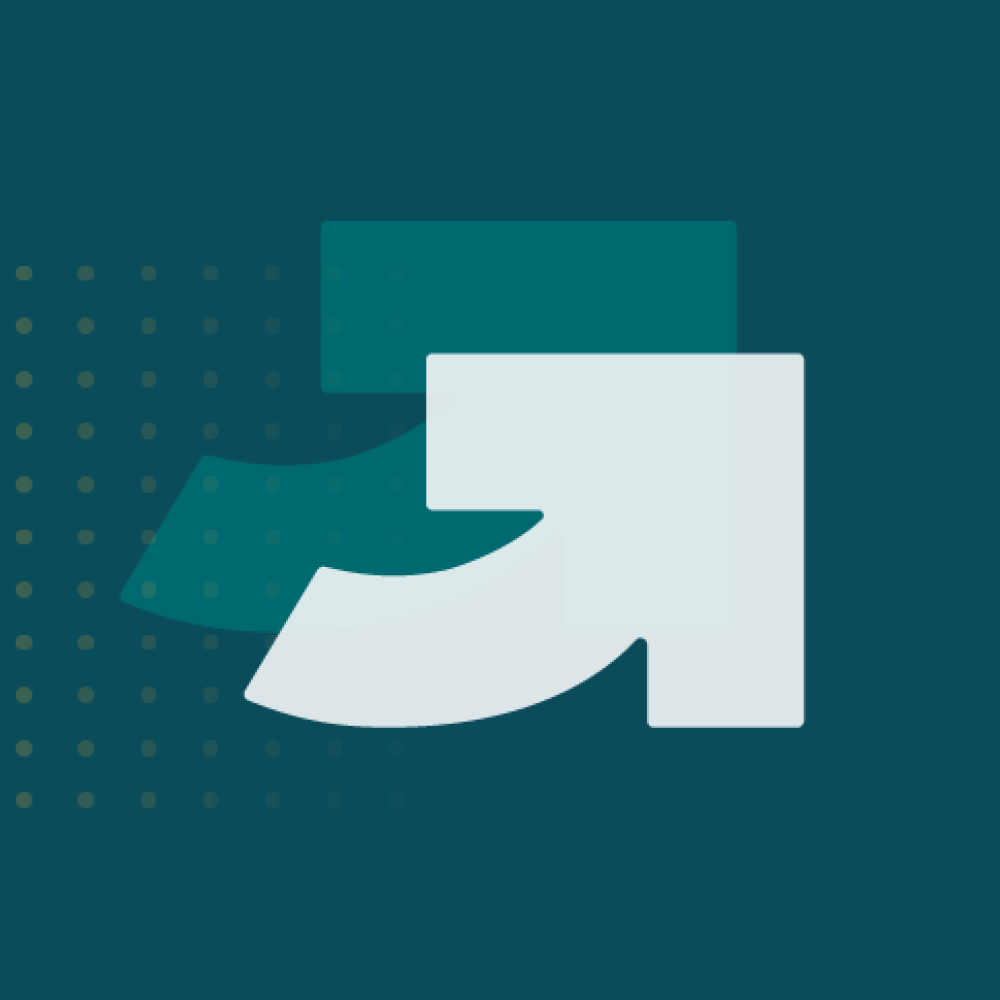 CGD NOTES
Why Does Pakistan Have Repeated Macroeconomic Crises?
July 03, 2018
Over the past 50 years, Pakistan's record on macroeconomic management has been mixed. The next crisis is now approaching. Most economists agree that the post-election government will have no alternative but to approach the IMF yet again for another bailout with associated policy conditionality...