POLICY PAPERS
Two Birds, One Budget: Using ODA for Influence and Development in the Indo-Pacific?
December 20, 2021
This paper explores the UK's proposed "Indo-Pacific tilt" from a development perspective. In light of recent cuts to the UK's official development assistance (ODA), we ask how the UK can use scarce development resources in the Indo-Pacific more effectively to capitalise on opportunities to support s...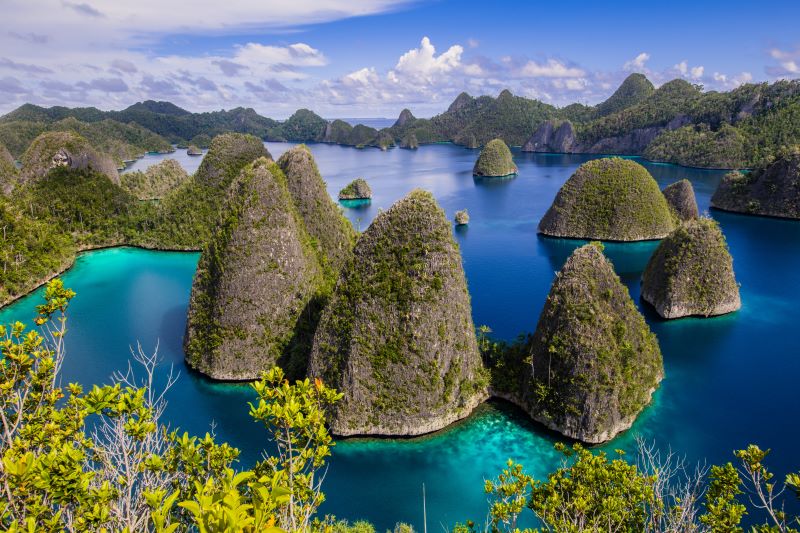 ESSAYS
Latin America´s Policy Options for Times of Protectionism
April 06, 2017
A rise in protectionism and increased external uncertainty may compound already existing domestic weaknesses. Latin America cannot run the risk of being unprepared for the significant potential direct and indirect effects of such a menace to its exports, capital inflows and growth.