BRIEFS
Building Digital Financial Inclusion: A Decision Tree Approach
July 26, 2021
 A Decision Tree for Digital Financial Inclusion Policymaking is a comprehensive analytical framework to diagnose the factors significantly impeding improvements in digital financial inclusion in specific country settings. The methodology has been published as a CGD working paper and applied to...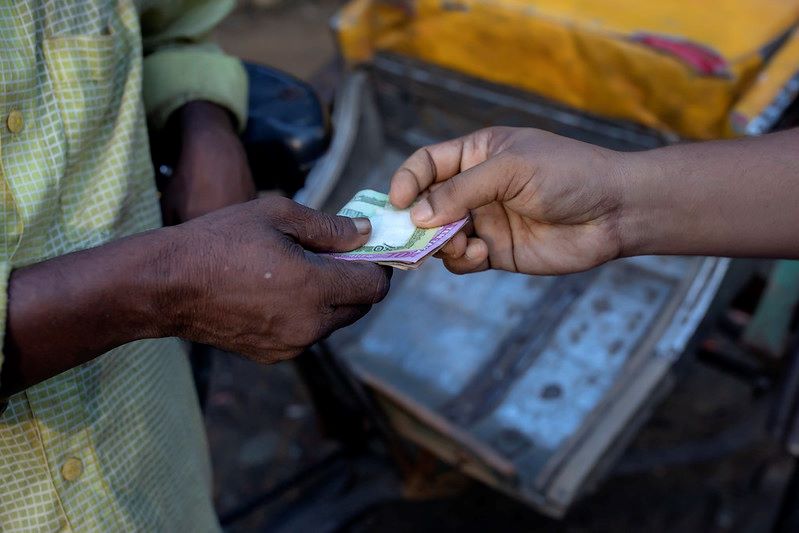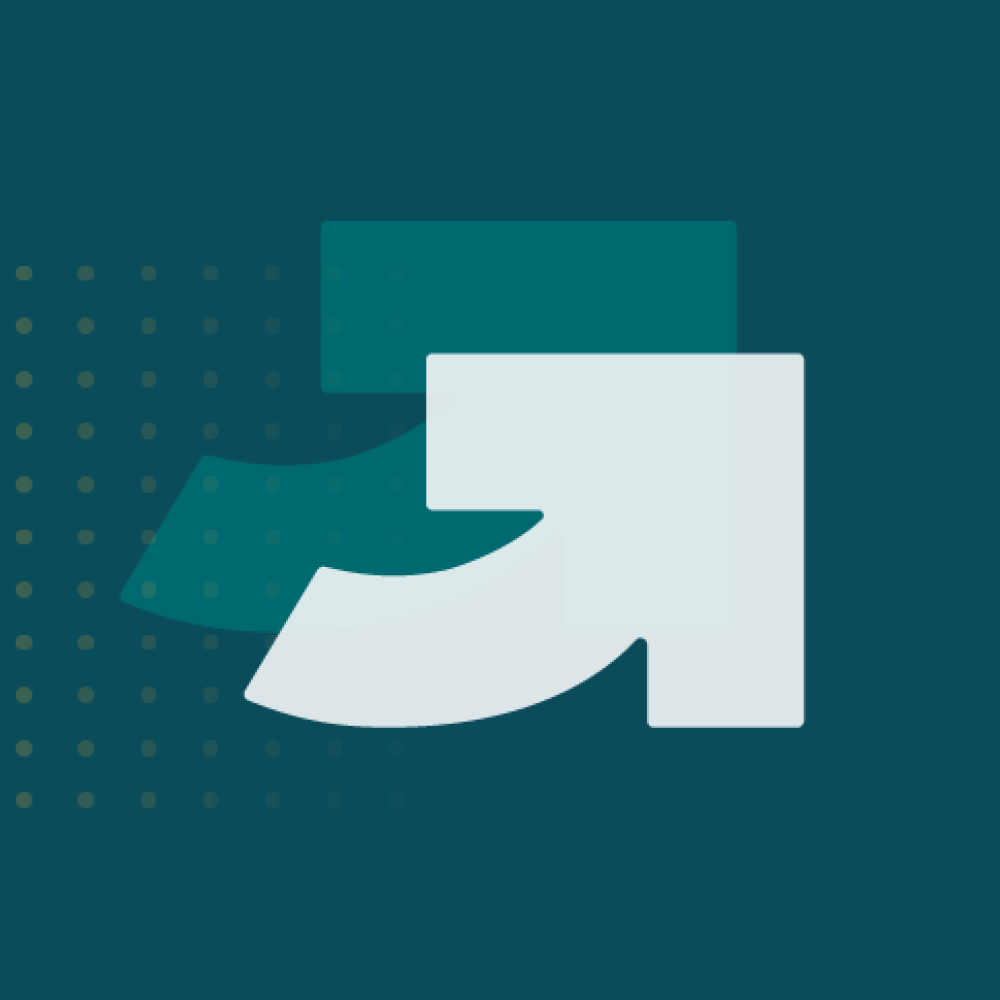 BRIEFS
Growing Pains in Latin America (brief)
September 25, 2009
What policies could help Latin America achieve accelerated, sustained growth that reduces poverty and inequality? CGD senior fellow Liliana Rojas-Suarez describes the framework for growth outlined in the book Growing Pains in Latin America and its practical policy recommendations.