CGD NOTES
Why Does Pakistan Have Repeated Macroeconomic Crises?
July 03, 2018
Over the past 50 years, Pakistan's record on macroeconomic management has been mixed. The next crisis is now approaching. Most economists agree that the post-election government will have no alternative but to approach the IMF yet again for another bailout with associated policy conditionality...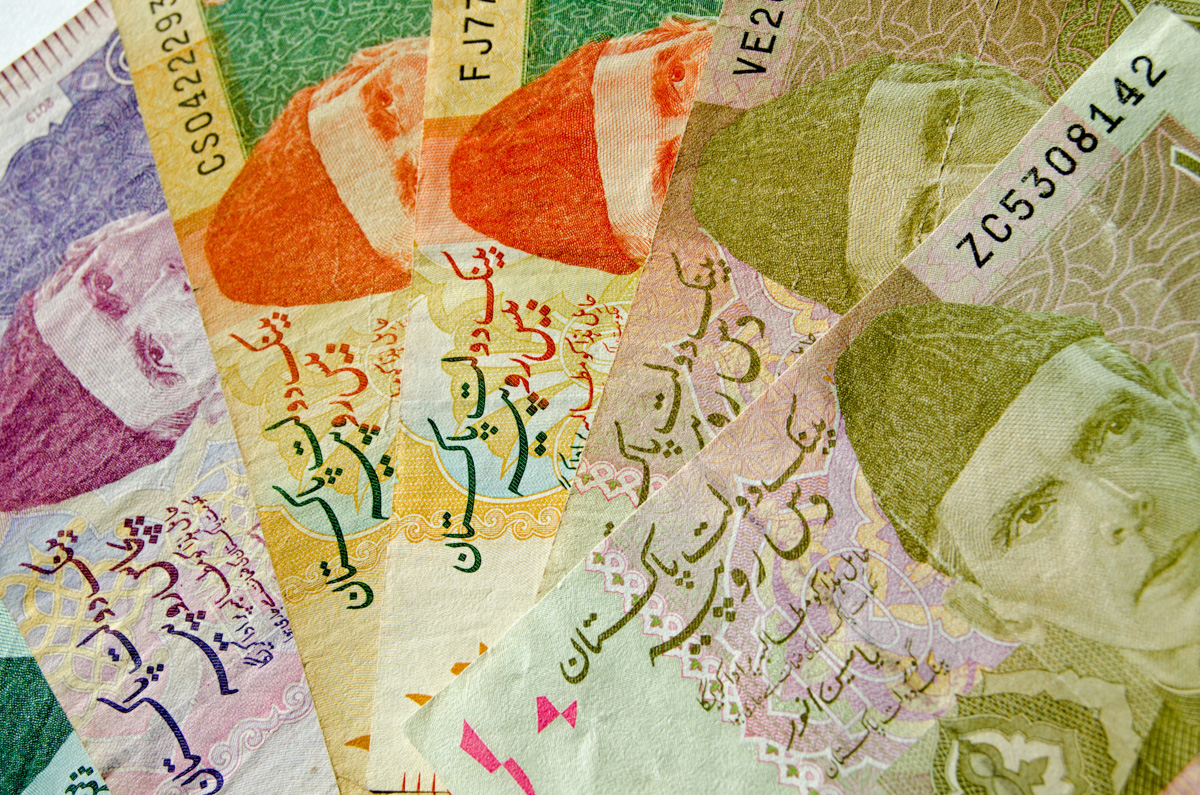 CGD NOTES
Refugee Spending and the Macroeconomic Program in Jordan
June 28, 2018
Even with international assistance, the cost of providing refuge to so many people has strained the budget of the Jordanian government. At the same time, international partners, notably the IMF, have been insisting that Jordan take actions to bring down government debt to "more sustainable lev...