CGD NOTES
Why Does Pakistan Have Repeated Macroeconomic Crises?
July 03, 2018
Over the past 50 years, Pakistan's record on macroeconomic management has been mixed. The next crisis is now approaching. Most economists agree that the post-election government will have no alternative but to approach the IMF yet again for another bailout with associated policy conditionality...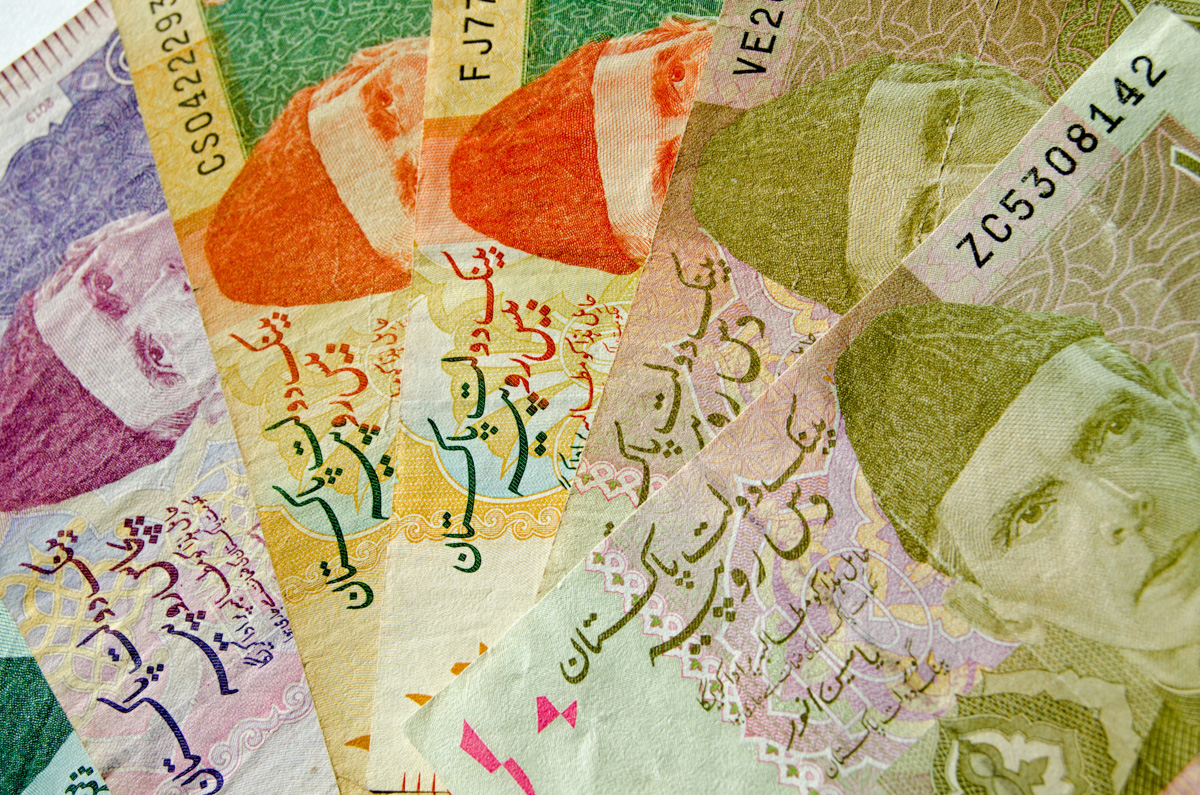 CGD NOTES
Reassessing Expectations for Blockchain and Development
May 14, 2018
This brief essay explores a key but often overlooked hurdle to using blockchain solutions, which is the complexity that decentralized solutions necessarily introduce. At times, the benefits of such solutions appear to exceed the added cost of complexity but often they do not. With this tradeoff in m...