CGD NOTES
Can We Better Manage Donor Institutions for Tackling Global Challenges?
September 15, 2021
Tackling global challenges effectively needs donors to rethink how the resources and expertise of diverse governmental actors are brought together. Bilateral donor governance urgently needs a conductor to coordinate a whole-of-government development policy and an orchestra of actors for its implemen...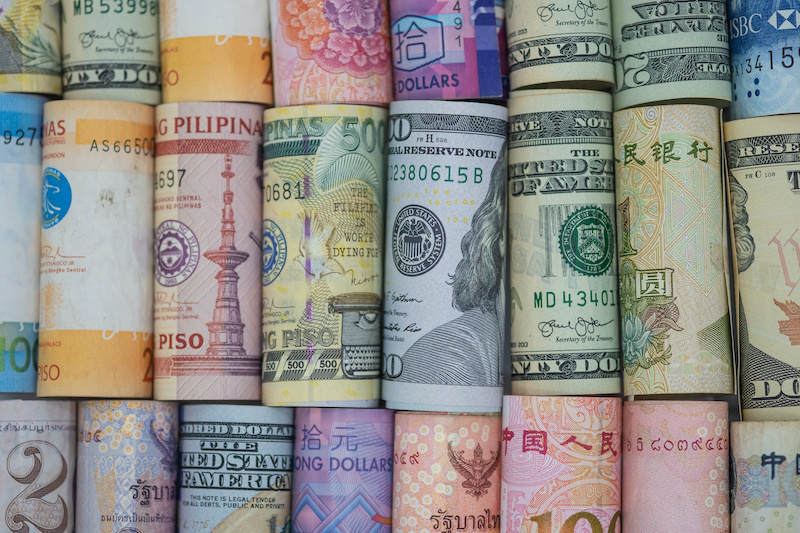 CGD NOTES
Addressing Debt Vulnerabilities
April 17, 2020
Around the turn of the century, there was a broad recognition that the debt burden of many developing countries was impeding their growth. Much of the debt had accumulated in the context of the Cold War and had not resulted in productive investment.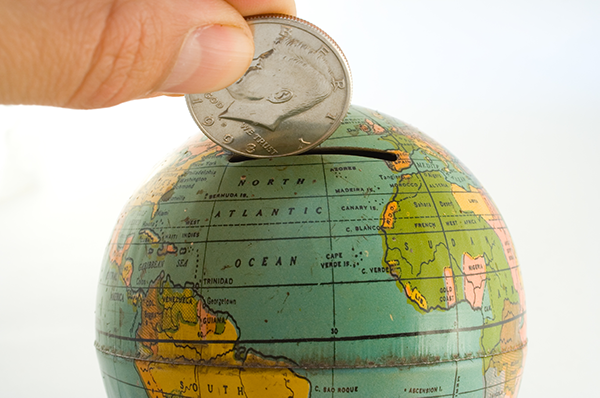 CGD NOTES
Why Does Pakistan Have Repeated Macroeconomic Crises?
July 03, 2018
Over the past 50 years, Pakistan's record on macroeconomic management has been mixed. The next crisis is now approaching. Most economists agree that the post-election government will have no alternative but to approach the IMF yet again for another bailout with associated policy conditionality...