POLICY PAPERS
A Global Development Paradigm for a World in Crisis
November 08, 2022
This paper explores how and whether responses to COVID-19, particularly from non-DAC actors, have deepened the transition from an "international" to a "global" development paradigm, and it considers implications for the future of development cooperation.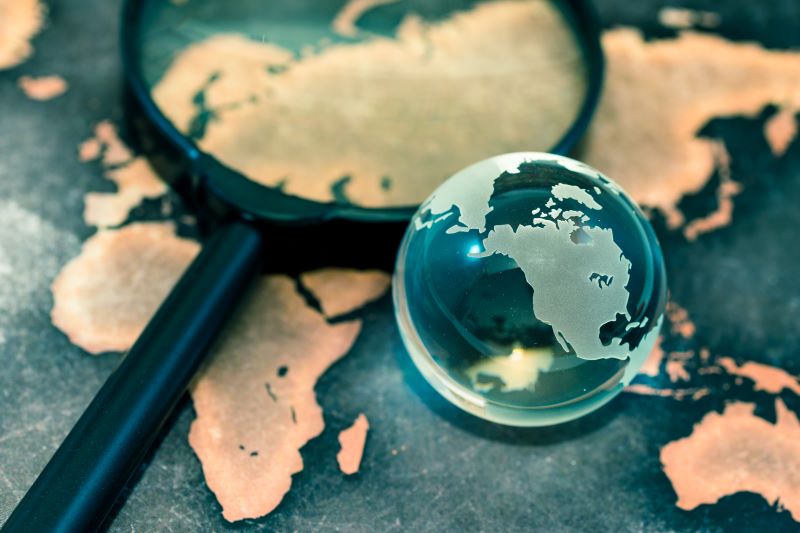 CGD NOTES
Our Wish List for the World Bank's Evolution Roadmap
November 07, 2022
The assignment is clear. During this year's Annual Meetings of the IMF and World Bank, shareholders instructed the World Bank to develop a work program for its own evolution ("to identify gaps in the Bank's current institutional and operational framework…") by the end of the year. Secretary Yellen l...