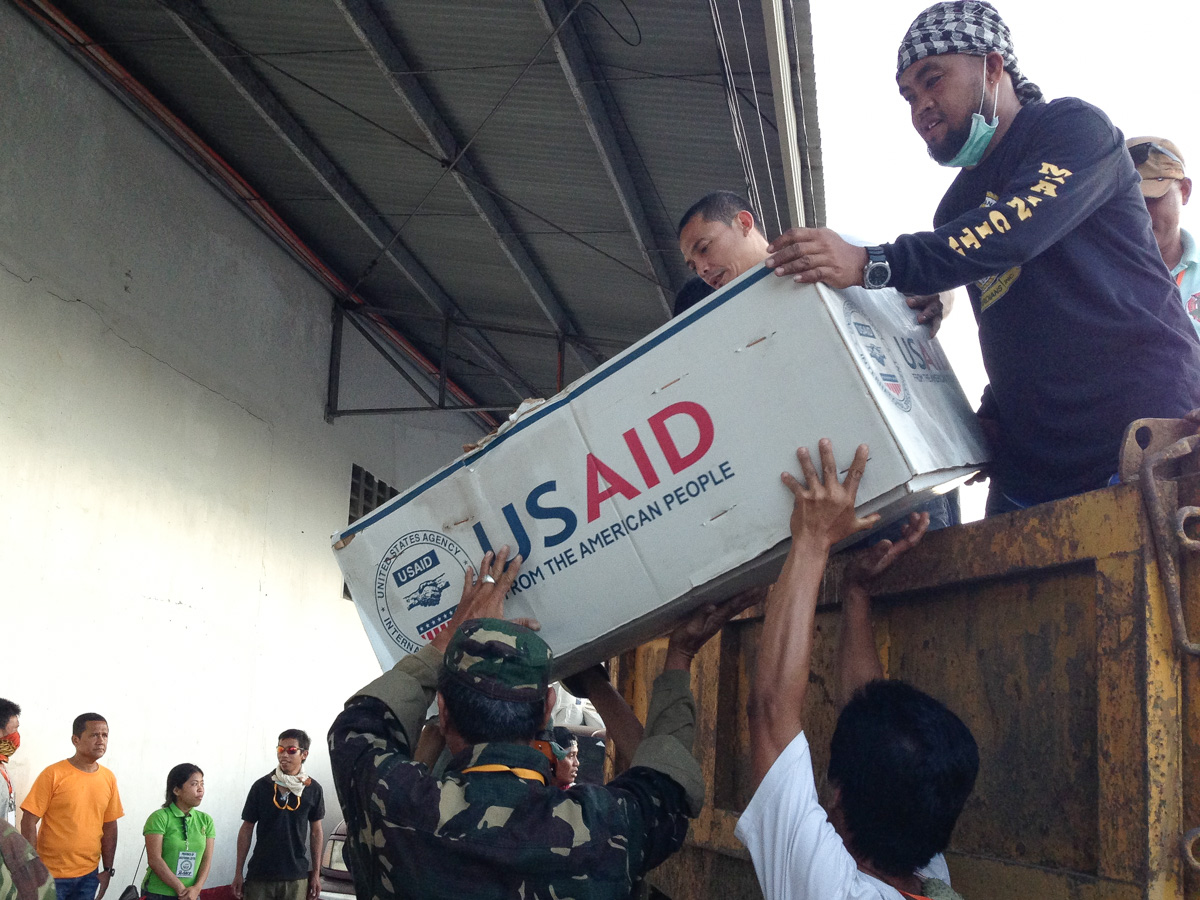 CGD NOTES
Why Does Pakistan Have Repeated Macroeconomic Crises?
July 03, 2018
Over the past 50 years, Pakistan's record on macroeconomic management has been mixed. The next crisis is now approaching. Most economists agree that the post-election government will have no alternative but to approach the IMF yet again for another bailout with associated policy conditionality...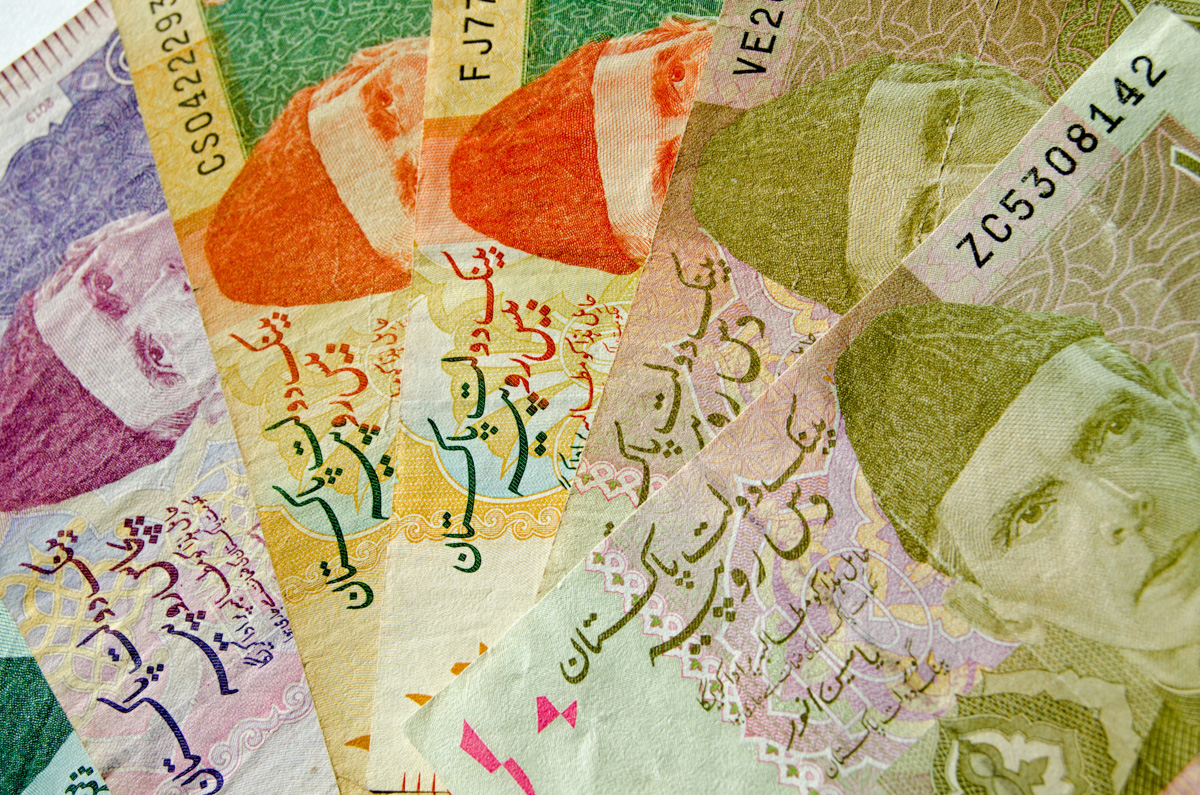 CGD NOTES
Linking US Foreign Aid to UN Votes: What Are the Implications?
May 04, 2018
The Trump administration has pledged to tie foreign aid more directly to countries' United Nations (UN) votes, threatening to punish countries who vote against the US position by cutting their foreign assistance. While the administration's harsh rhetoric marks a shift from the recent pas...