BOOKS
Achieving an AIDS Transition: Preventing Infections to Sustain Treatment
July 22, 2011
Five million people in poor countries are receiving AIDS treatment, but international AIDS policy is still in crisis. This book shows how to reach an "AIDS transition," which would keep AIDS deaths down by sustaining treatment while pushing new infections even lower, so that the total number of peop...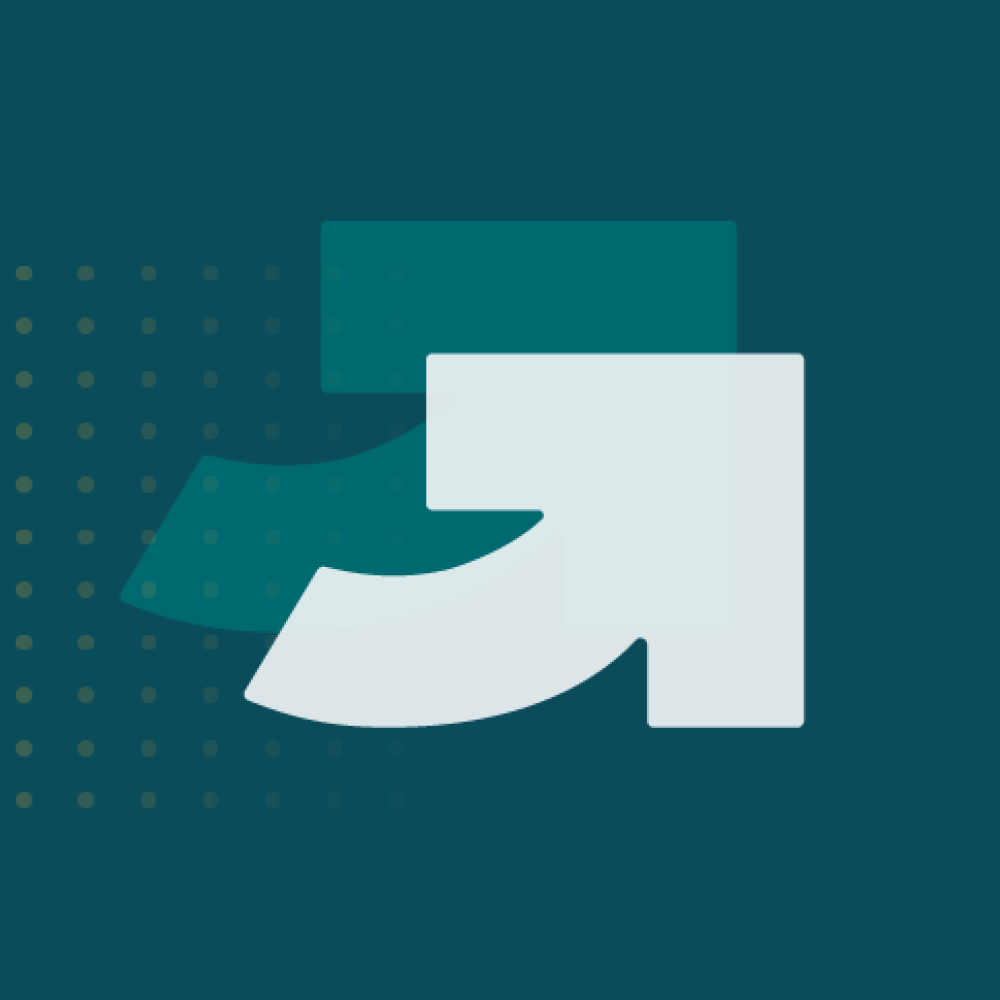 DATA SETS
Cross-Country Data on AIDS Treatment and HIV Prevalence in 2006-07
June 05, 2009
This dataset compiles selected global variables on AIDS and its treatment and prevention. The data are in the format developed by the Stata statistical software corporation and are intended for use with Over and McCarthy's AIDSCost package for the purpose of projecting the future budgetary cost of s...