All Research
Filters:
ESSAYS
Sustaining and Leveraging AIDS Treatment
June 01, 2010
In the final installation of a three-part series, Mead Over estimates the fiscal burden of international AIDS treatment programs, and suggests ways that donors, governments, and patients can sustain current treatments while preventing future cases.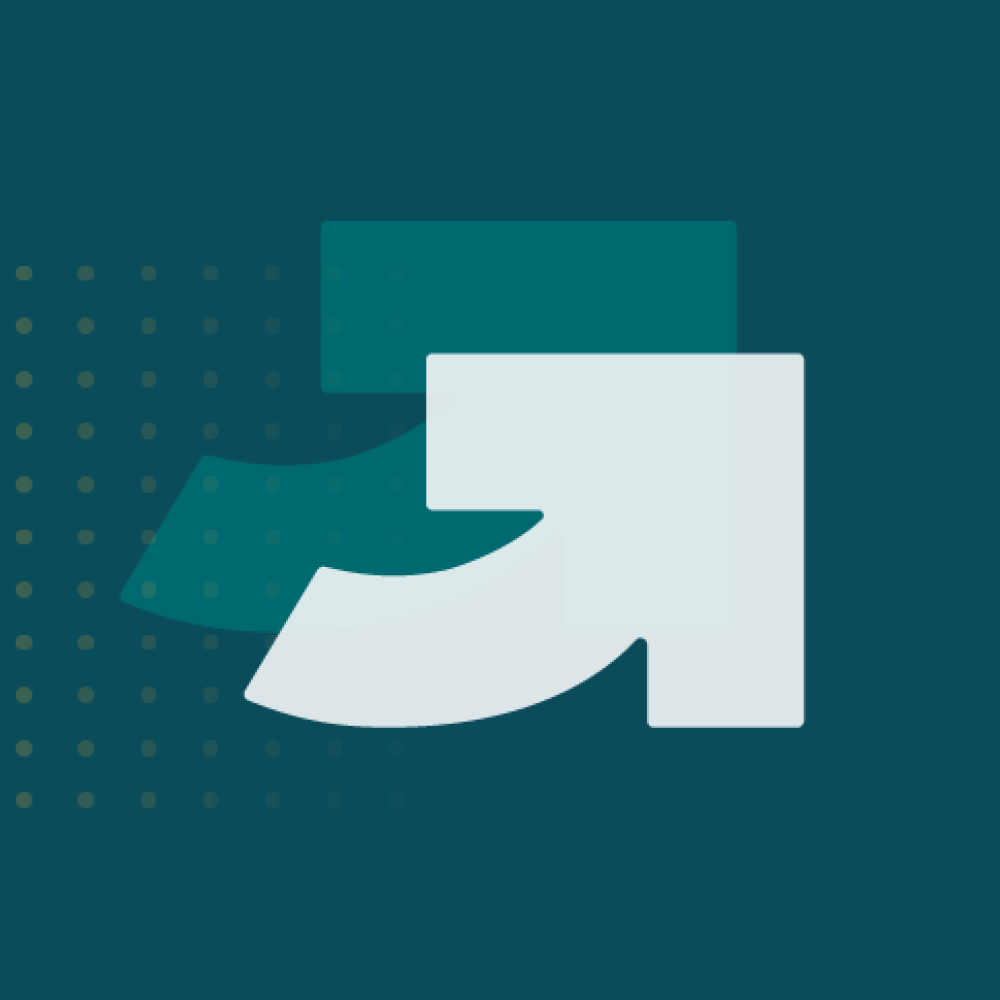 ESSAYS
Using Incentives to Prevent HIV Infections
May 24, 2010
This essay proposes ways to improve the effectiveness of HIV prevention by strengthening incentives for both measurement and achievement. It builds upon a companion essay that proposes an "AIDS Transition"—that is, a gradual reduction in the number of people infected with HIV even as those inflect...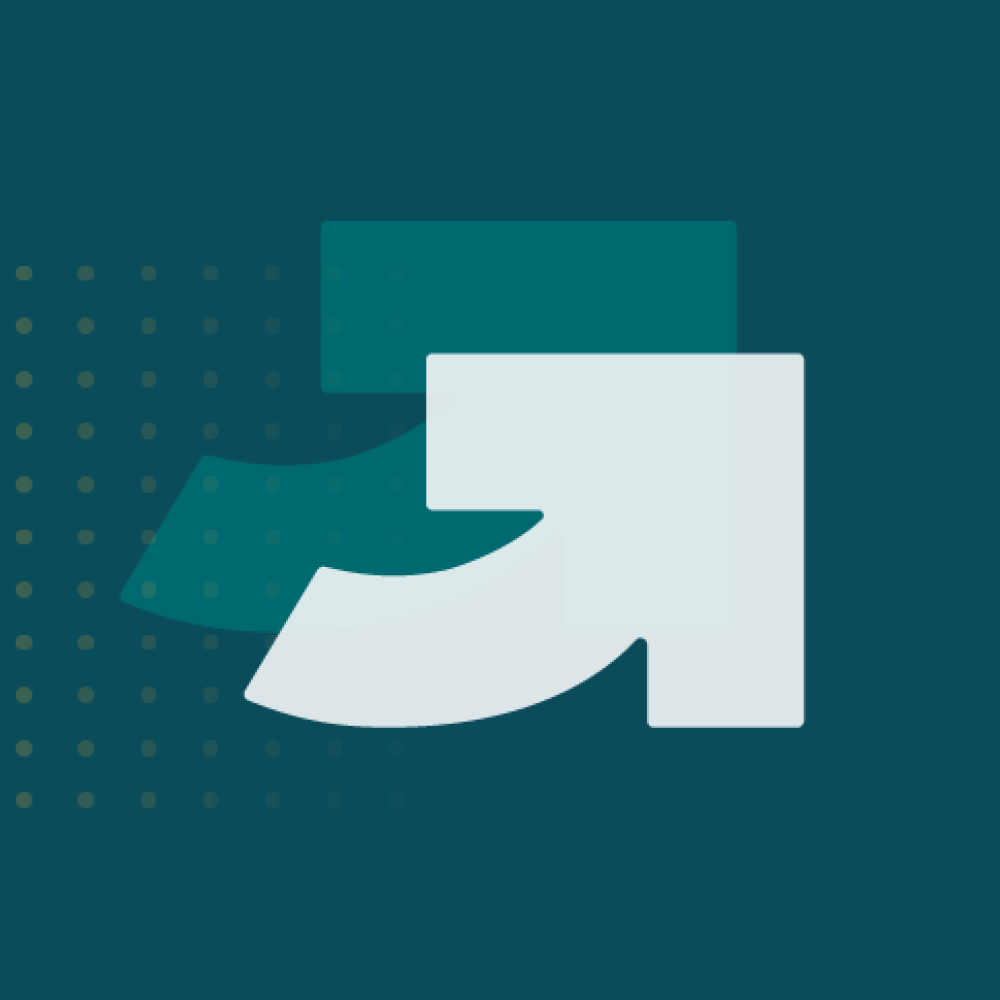 ESSAYS
The Global AIDS Transition: A Feasible Objective for AIDS Policy
May 13, 2010
Recognizing the donors' obligation to sustain financing for the millions of AIDS patient who would not be alive today without it, this essay proposes a dynamic paradigm for the struggle with the AIDS epidemic—"the AIDS transition" —and argues that to most rapidly achieve an AIDS transition new fundi...