BRIEFS
Gender Equity in Development Finance Survey
September 10, 2020
By surveying DFIs, we aim to start building a baseline of their gender policies and practices, analyze the data, and make recommendations where stronger policies and practices are needed. The survey's findings give DFIs an important opportunity to learn from one another and work towards standards fo...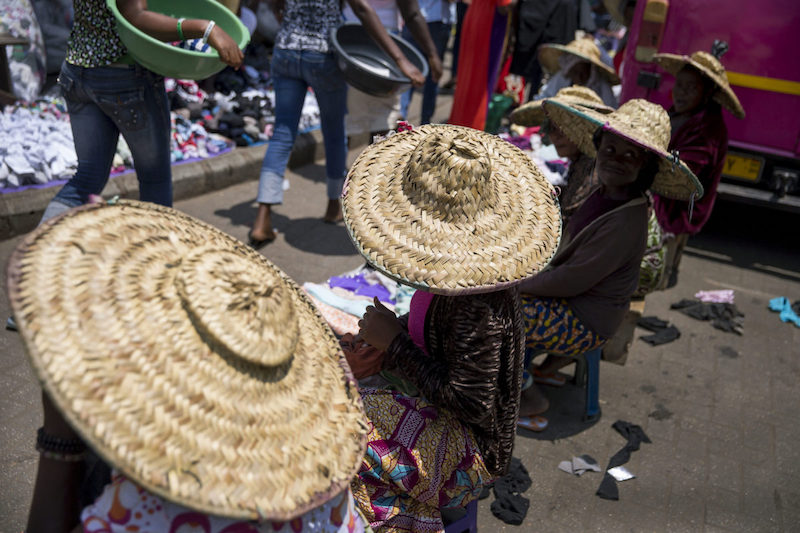 BRIEFS
The Gitanjali Cooperative: A Social Enterprise in the Making (brief)
September 15, 2017
In 1995 India's Self-Employed Women's Association (SEWA) organized women waste pickers in Ahmedabad into a cooperative to improve their working conditions and livelihoods. Over time, this informal arrangement evolved into Gitanjali—a women-owned and -run social enterprise. With sup...