All Research
Filters:
POLICY PAPERS
Trends in Private Capital Flows to Low-Income Countries: Good and Not-So-Good News
July 24, 2019
Interest in mobilizing private finance for SDG investments is surging in a world of stagnating aid, limited fiscal space, and rising LIC debt. But is more reliance on private finance realistic for LICs? This paper explores the performance since the global financial crisis of one source of private fi...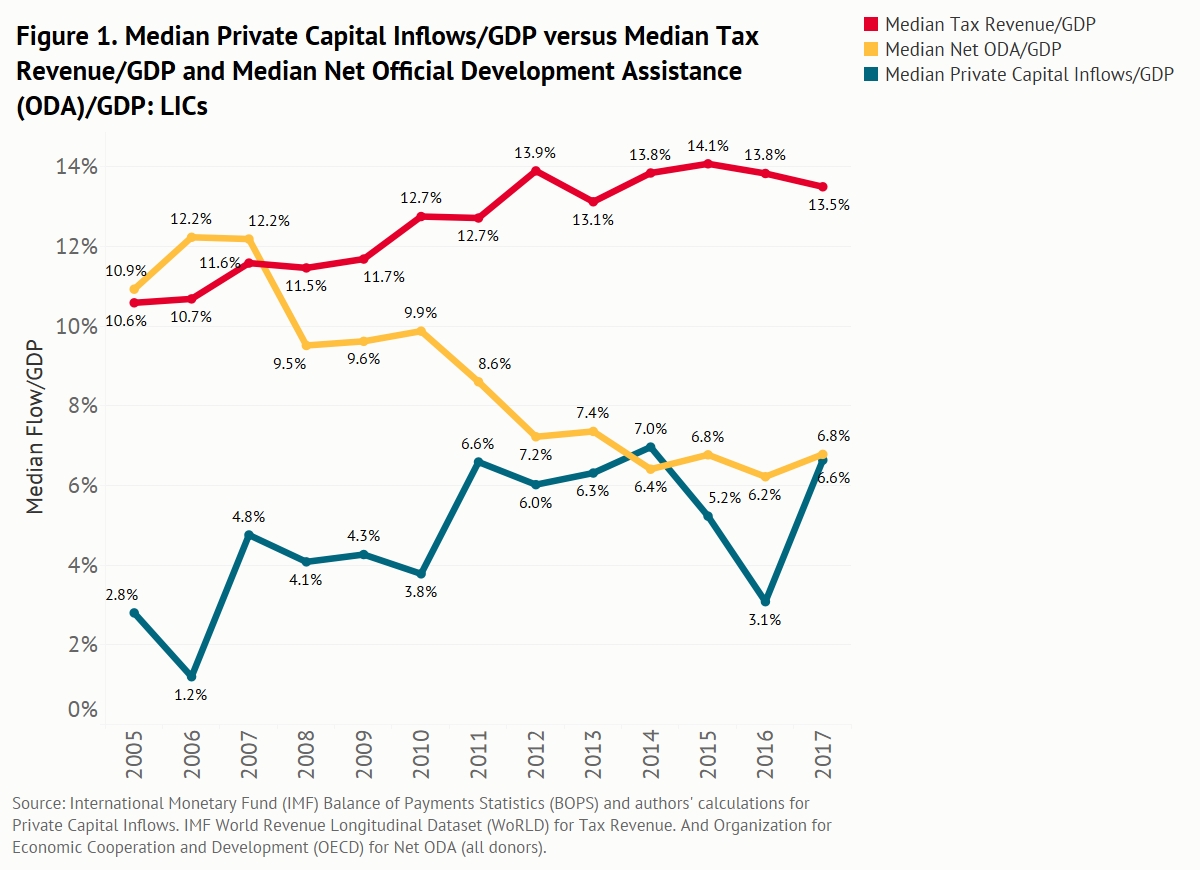 POLICY PAPERS
Governing Big Tech's Pursuit of the "Next Billion Users"
February 05, 2019
The rapid expansion of internet access across the globe is a welcome development, but it raises new policy challenges. And while there is broad agreement in the development community on the importance of getting digital policy "right," too little attention has been paid to how policymake...