POLICY PAPERS
Improving Global Health Supply Chains through Traceability
February 25, 2019
In many low- and lower-middle-income countries (LMICs) where disease burdens are highest, health supply chains function poorly, resulting in frequent stockouts and a high prevalence of substandard and even falsified medications. In response to these concerns, the global health initiatives have stepp...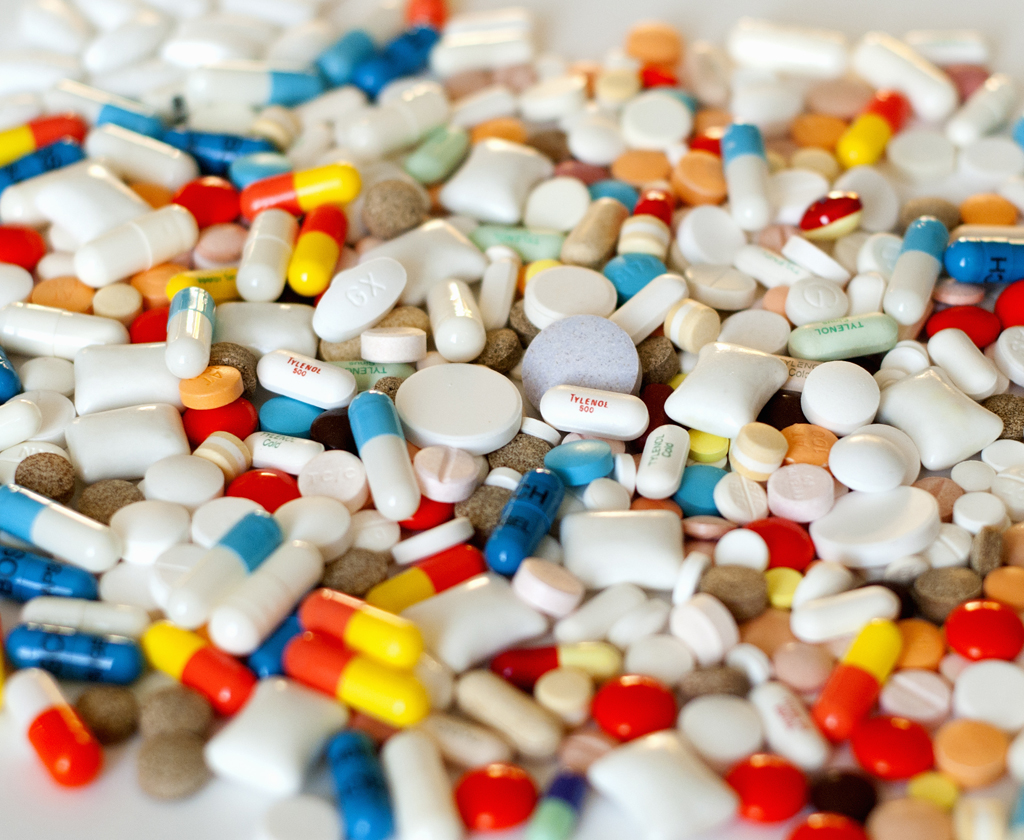 POLICY PAPERS
Governing Big Tech's Pursuit of the "Next Billion Users"
February 05, 2019
The rapid expansion of internet access across the globe is a welcome development, but it raises new policy challenges. And while there is broad agreement in the development community on the importance of getting digital policy "right," too little attention has been paid to how policymake...