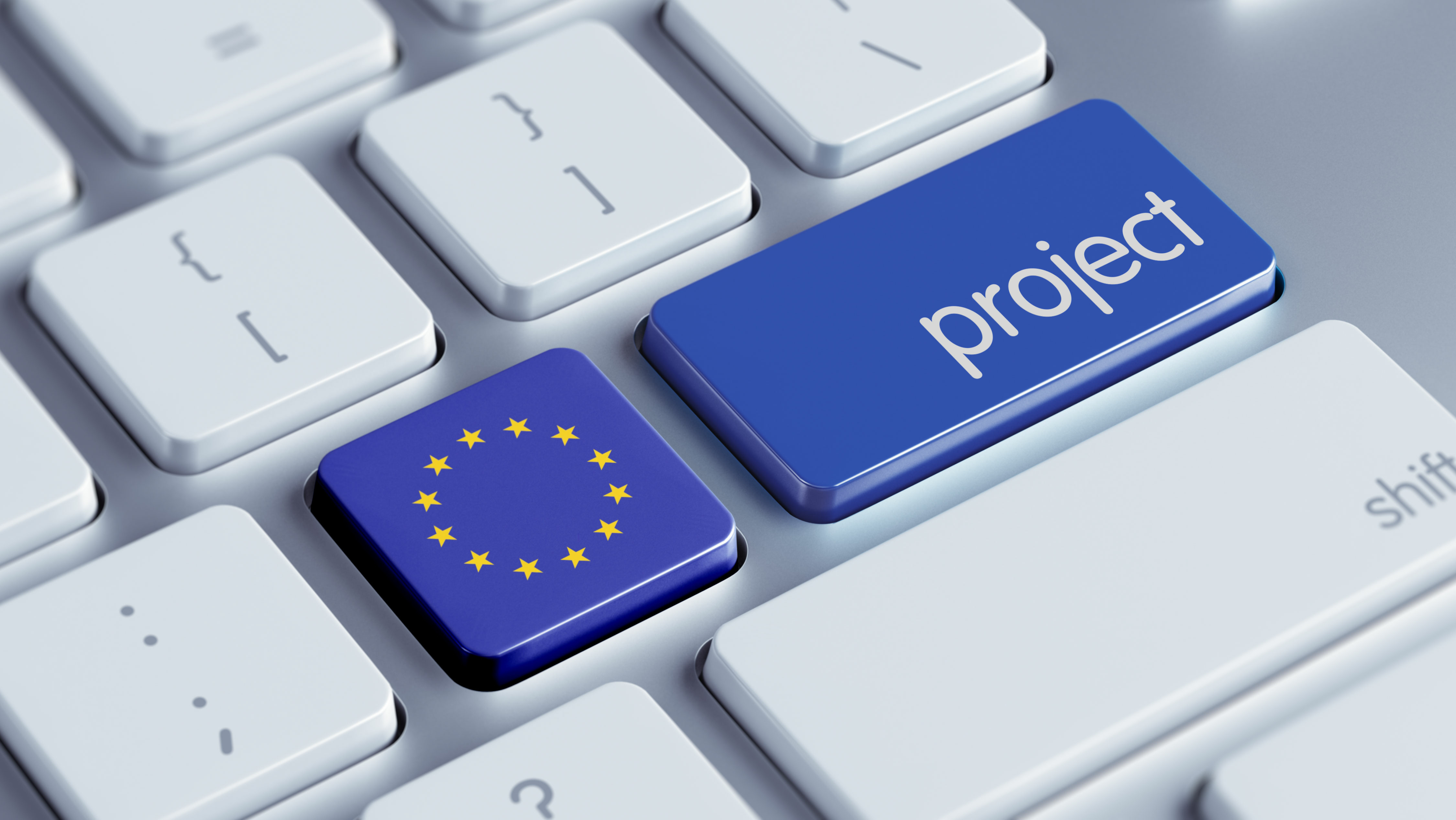 BRIEFS
Recommendations for US-Africa Space Cooperation and Development
March 31, 2022
The United States, a leader in space exploration and innovation, has a unique opportunity to establish enduring diplomatic, commercial, and security ties with African nations through space cooperation—with the potential to yield substantial development benefits. The U.S. space sector is robust, an a...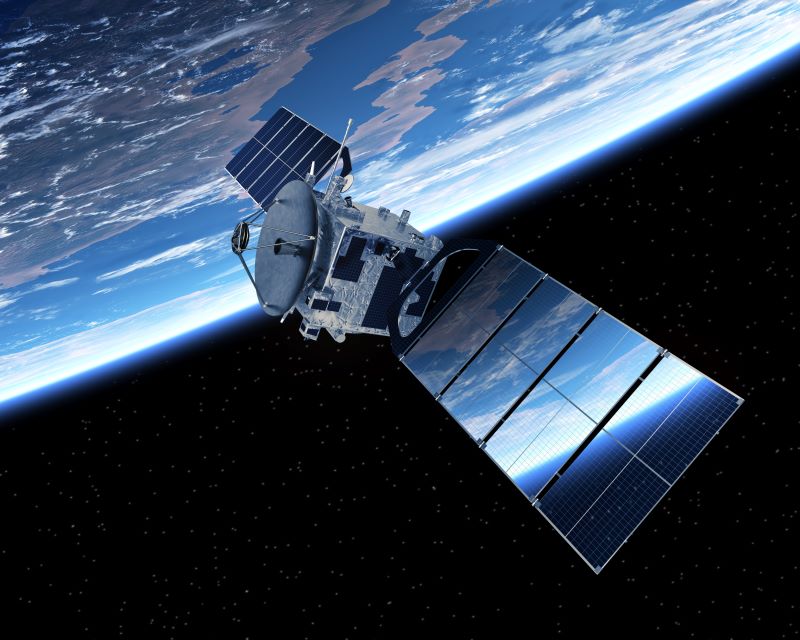 BRIEFS
Redesigning the External Investment Plan to be a Game-Changer for Africa
October 16, 2019
The arrival of a new leadership team in Brussels provides an opportunity for Europe to reinvigorate its role as a global development power and to build a true partnership with its continental neighbour, Africa. These tasks have never been more urgent. Read here for recommendations on finance.