All Research
Filters:
WORKING PAPERS
The Political Economy of Testing in Latin America and Sub-Saharan Africa
September 12, 2019
Most countries in sub-Saharan Africa have not implemented testing of children's learning that can be benchmarked regionally or globally, in contrast to almost all countries in Latin America. Our analysis of the political economy of cross-national learning measurement in Latin America suggests ...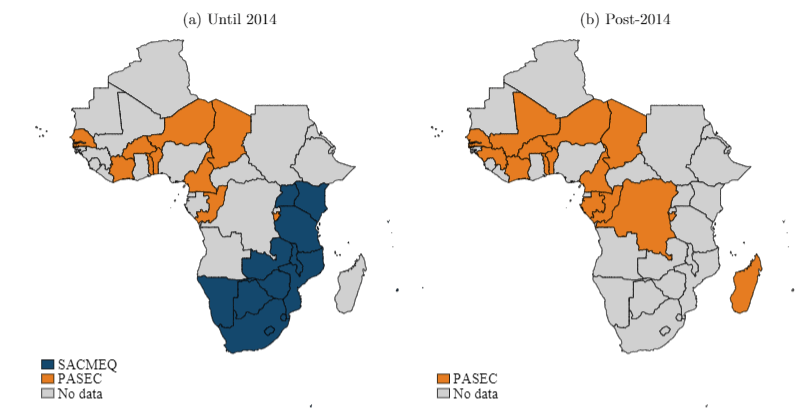 WORKING PAPERS
The Strugglers: The New Poor in Latin America? - Working Paper 337
August 08, 2013
In this paper we identify a group of people in Latin America and other developing countries that are not poor but not middle class either. We define them as the vulnerable "strugglers", people living in households with daily income per capita between $4 and $10 (at constant 2005 PPP doll...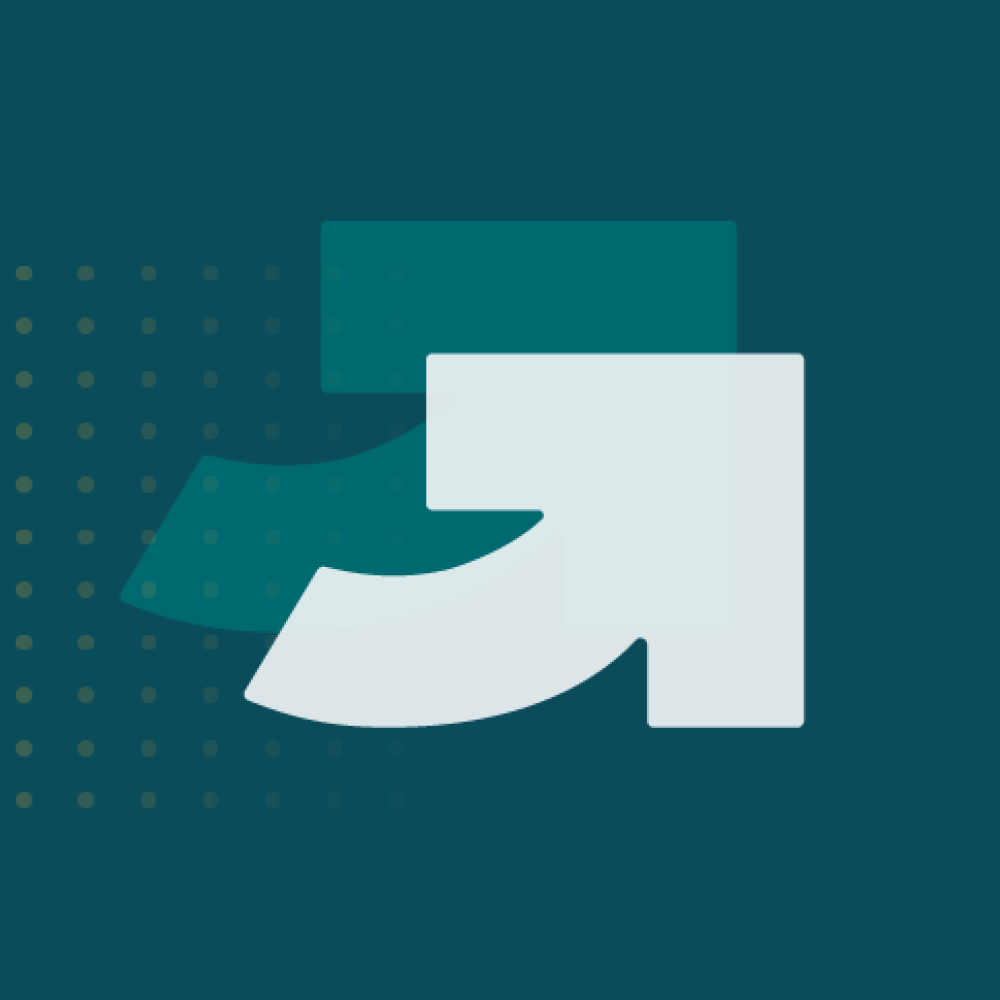 WORKING PAPERS
A Note on the Middle Class in Latin America - Working Paper 303
August 08, 2012
In this paper, Nancy Birdsall sets out basic information on the growing middle class in Latin America and the Caribbean and provides grounds for optimism that such expansion might reinforce the inclusive politics that sustain broadly shared growth.