All Research
Filters:
BOOKS
Rescuing the World Bank
September 05, 2006
Critics allege that the World Bank is deeply flawed. Yet the world needs a strong World Bank to help manage development and the related global challenges of the 21st century. Do the Bank's shortcomings put its future at risk? If so, can the Bank be rescued? Rescuing the World Bank, a new book that i...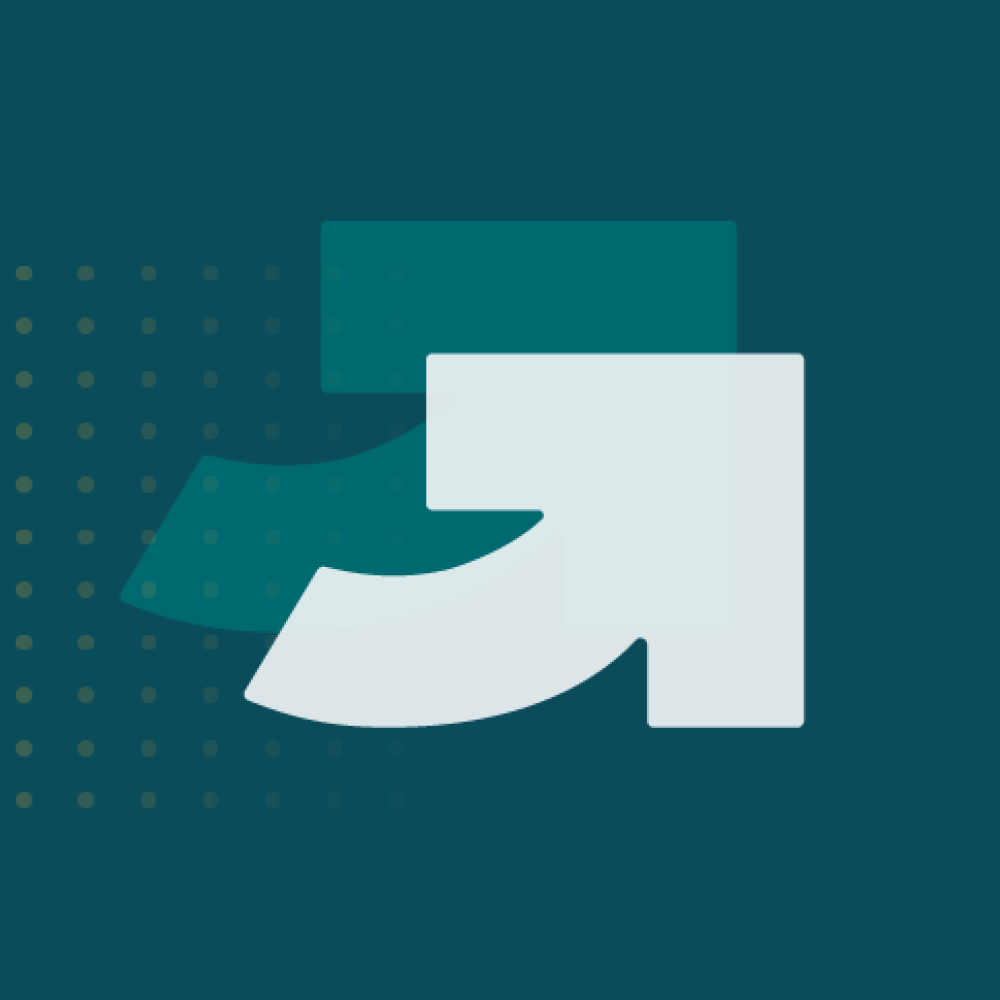 BOOKS
Short of the Goal: U.S. Policy and Poorly Performing States
May 23, 2006
This new collection of essays sets an agenda for increased American effectiveness in dealing with failed states to promote economic development and international security. It includes an overview of the poorly understood challenge of weak and failed states and case studies by regional policy expert...