All Research
Filters:
SPEECHES
The Development Space Goes Global: A New Role for Global Citizens
September 05, 2013
In this speech delivered at the 2012 Annual Conference of the Norwegian Agency for Development Cooperation, Nancy Birdsall shares her observations about the changing development space and offers three proposals to help the development community tap the potential for informed and...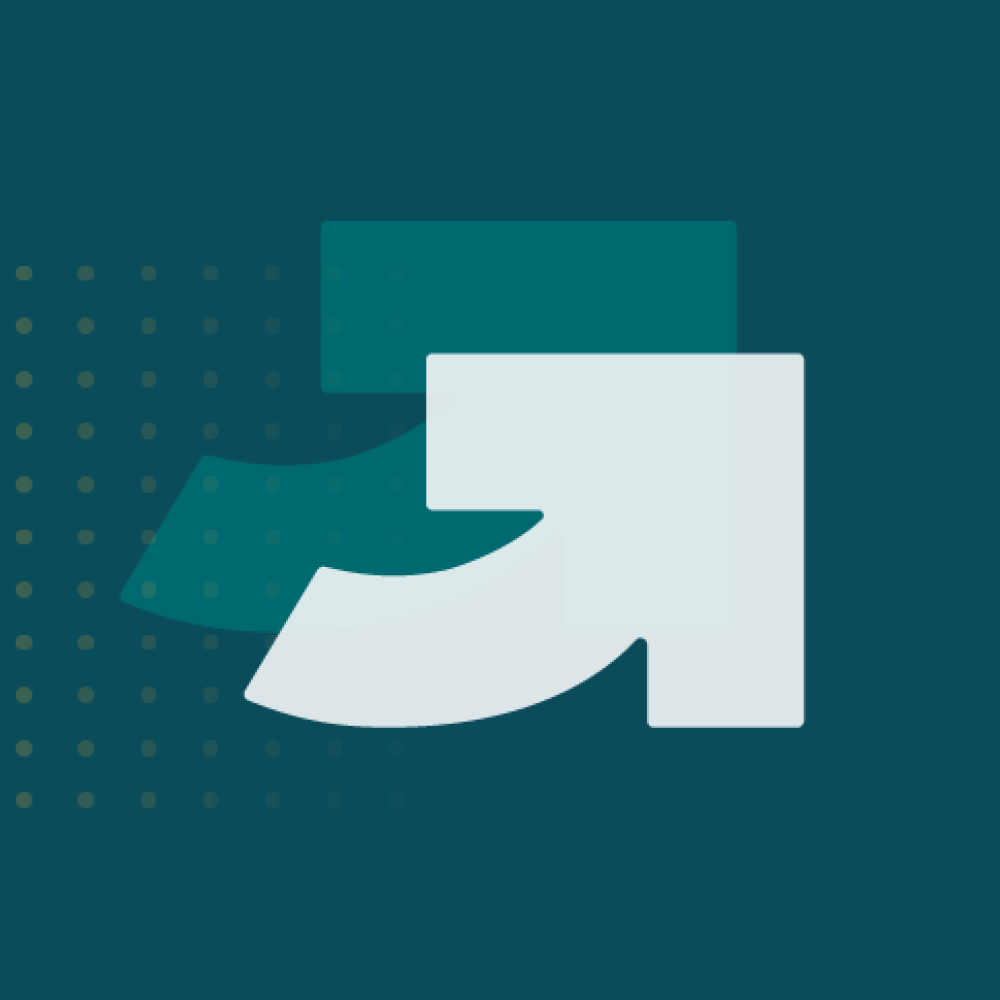 WORKING PAPERS
The Strugglers: The New Poor in Latin America? - Working Paper 337
August 08, 2013
In this paper we identify a group of people in Latin America and other developing countries that are not poor but not middle class either. We define them as the vulnerable "strugglers", people living in households with daily income per capita between $4 and $10 (at constant 2005 PPP doll...