WORKING PAPERS
The Political Economy of Testing in Latin America and Sub-Saharan Africa
September 12, 2019
Most countries in sub-Saharan Africa have not implemented testing of children's learning that can be benchmarked regionally or globally, in contrast to almost all countries in Latin America. Our analysis of the political economy of cross-national learning measurement in Latin America suggests ...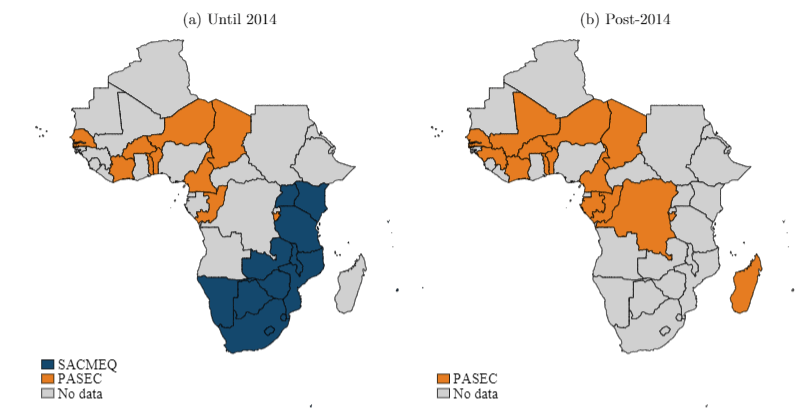 ESSAYS
From World Bank to World Development Cooperative
October 15, 2007
In this CGD Essay, Birdsall and Subramianian argue that the World Bank faces twin crises of relevance and legitimacy in a rapidly changing world. The solution, they argue, is for the bank to become a more active catalyst for generating global public goods and knowledge and a more reluctant lender to...