REPORTS
Beyond Bullets and Bombs: Fixing the U.S. Approach to Development in Pakistan
May 30, 2011
In a new CGD report, U.S. and Pakistani development experts urge a substantial revamp of the U.S. approach to Pakistan, saying that U.S. efforts to build prosperity in the nuclear-armed nation with a fledgling democratic government, burgeoning youth population, and shadowy intelligence services are ...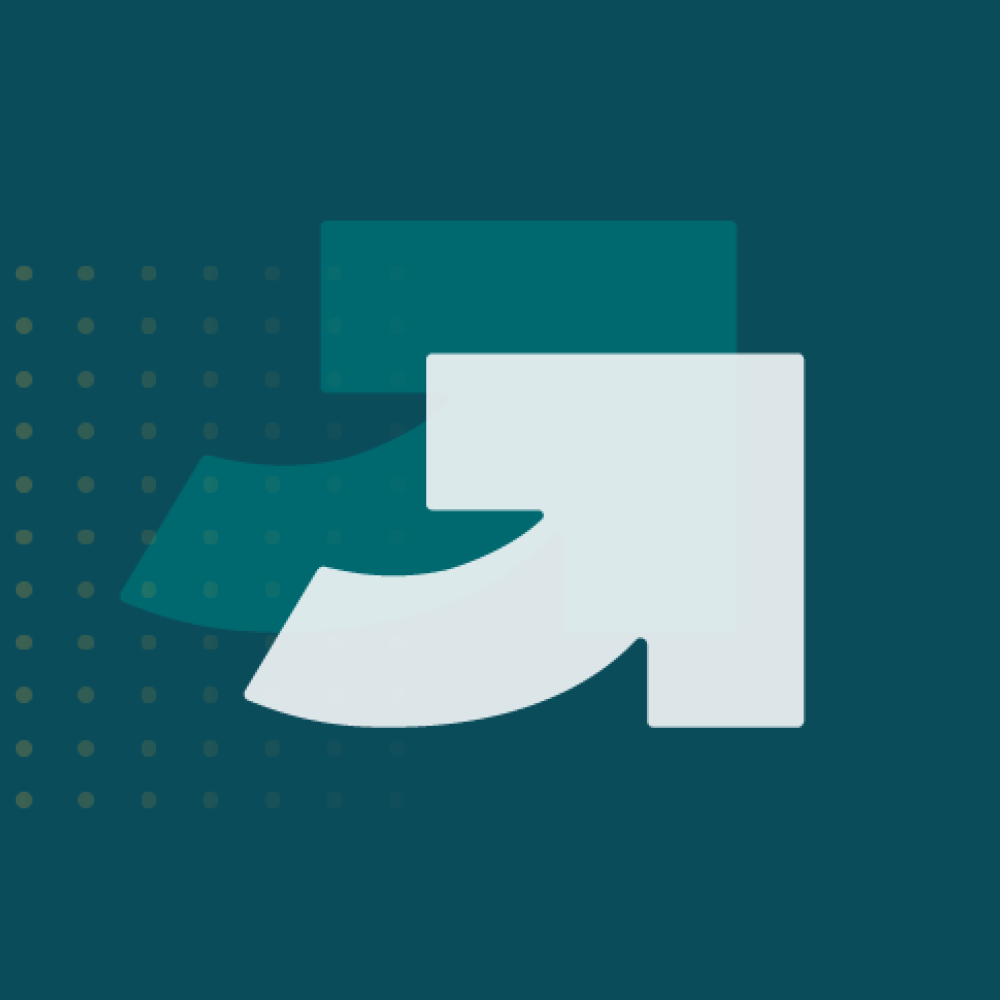 WORKING PAPERS
The Post-Washington Consensus: Development after the Crisis - Working Paper 244
March 03, 2011
The last time a global depression originated in the United States, the impact was devastating not only for the world economy but for world politics as well. The Great Depression set the stage for a shift away from strict monetarism and laissez-faire policies toward Keynesian demand management. More ...