All Research
Filters:
POLICY PAPERS
Stuck Near Ten Billion: Public-Private Infrastructure Finance in Sub-Saharan Africa
February 09, 2022
Many stress the critical role of the private sector in filling yawning sub-Saharan Africa (SSA) infrastructure finance gaps, only widened by the pandemic. Our paper looks in detail at financially closed (construction-ready) transactions with private participation in SSA from 2007-2020. Despite the "...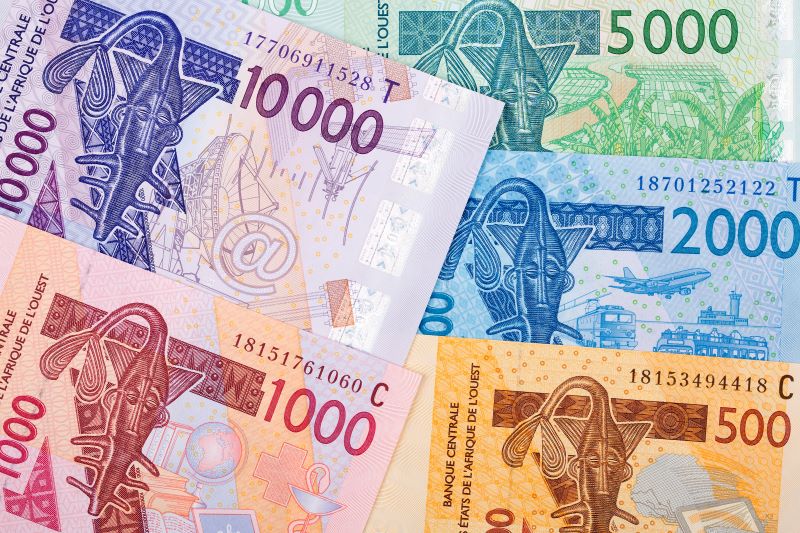 POLICY PAPERS
Trends in Private Capital Flows to Low-Income Countries: Good and Not-So-Good News
July 24, 2019
Interest in mobilizing private finance for SDG investments is surging in a world of stagnating aid, limited fiscal space, and rising LIC debt. But is more reliance on private finance realistic for LICs? This paper explores the performance since the global financial crisis of one source of private fi...