BRIEFS
Focusing on Fragility: The Future of US Assistance to Fragile States (brief)
October 22, 2019
Global development is increasingly intertwined with state fragility. Poverty is becoming concentrated in fragile states, and conflict, violent extremism, and environmental stresses can emerge from and be exacerbated by fragility. As a result, many donors, including the United States, are reflecting ...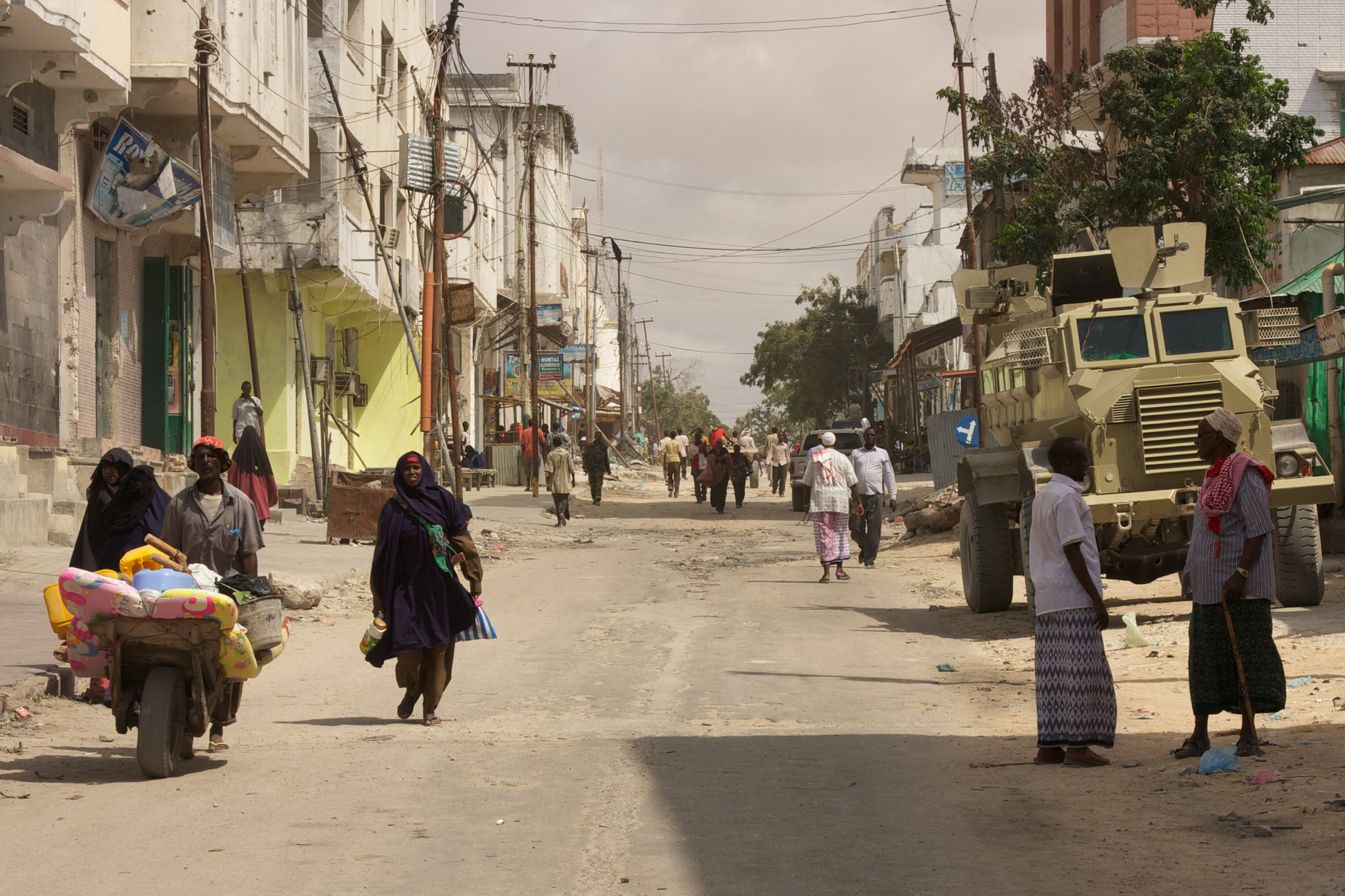 BRIEFS
Implementing Ownership at USAID and MCC: A US Agency-Level Perspective (Brief)
January 12, 2017
This brief considers how the United States Agency for International Development (USAID) and the Millennium Challenge Corporation (MCC) conceptualize ownership and apply the concept in practice. We focus on three pillars: ownership of priorities (the willingness and ability of donors to align their e...