BRIEFS
Maximizing USAID's Impact under the Next Administration
September 20, 2016
Since its establishment more than 54 years ago, the United States Agency for International Development (USAID) has expanded into an $18-billion-a-year agency, operating in over 145 countries and in nearly every development sector. But USAID is often constrained in its ability to adapt to emerging de...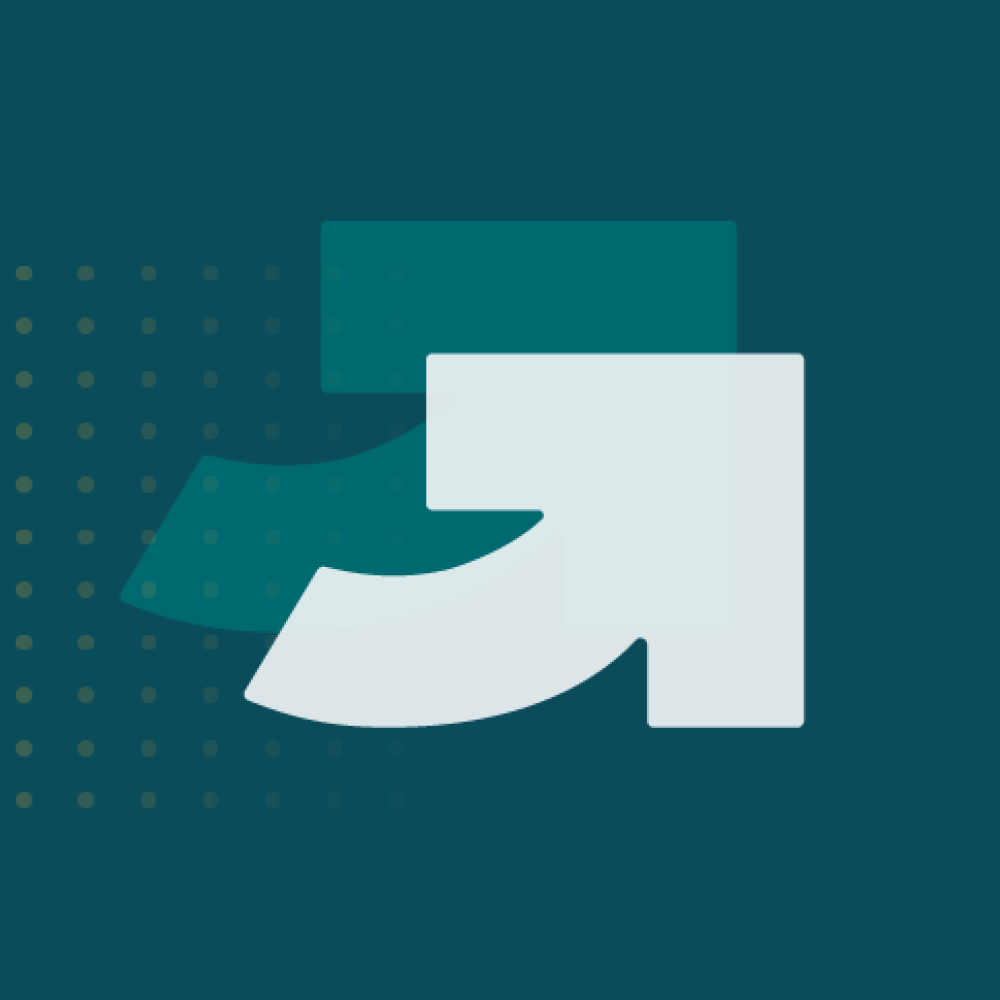 WHITE HOUSE AND THE WORLD POLICY BRIEFS
Realizing the Power of Multilateralism in US Development Policy
July 20, 2015
US leadership in multilateral institutions such as the World Bank and regional development banks is flagging. These institutions, rated as some of the most effective development actors globally, provide clear advantages to the United States in terms of geostrategic interests, cost-effectiveness, and...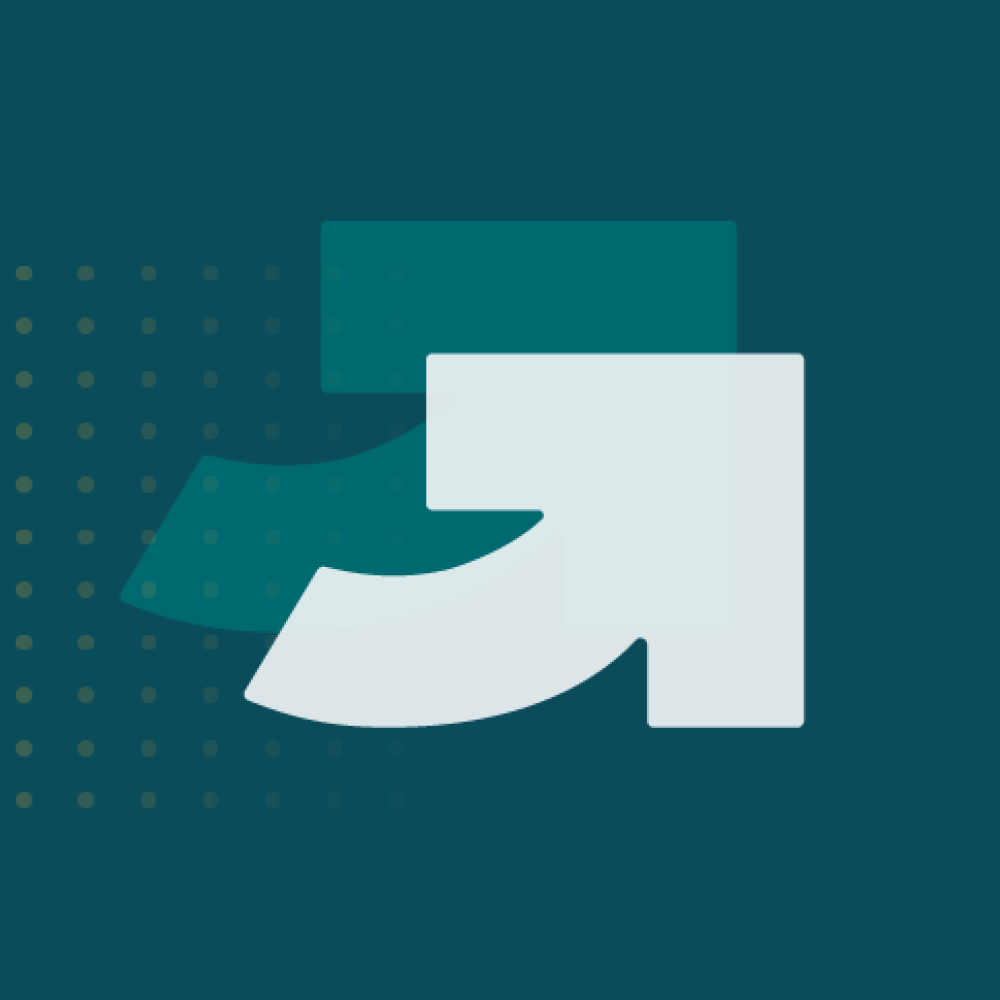 POLICY PAPERS
The World Bank at 75
March 31, 2015
This paper examines courses of action that could help the bank could adapt to shifting development priorities. It investigates how country eligibility standards might evolve and how the bank might start to break away from its traditional "loans to countries" model.