BRIEFS
ABCs of the IFIs: The World Bank
October 11, 2019
The World Bank is a multilateral organization that provides financial and technical assistance to developing countries. As the World Bank's largest shareholder, the United States maintains a unique influence in shaping its agenda and has a vested interest in ensuring the institution is well ma...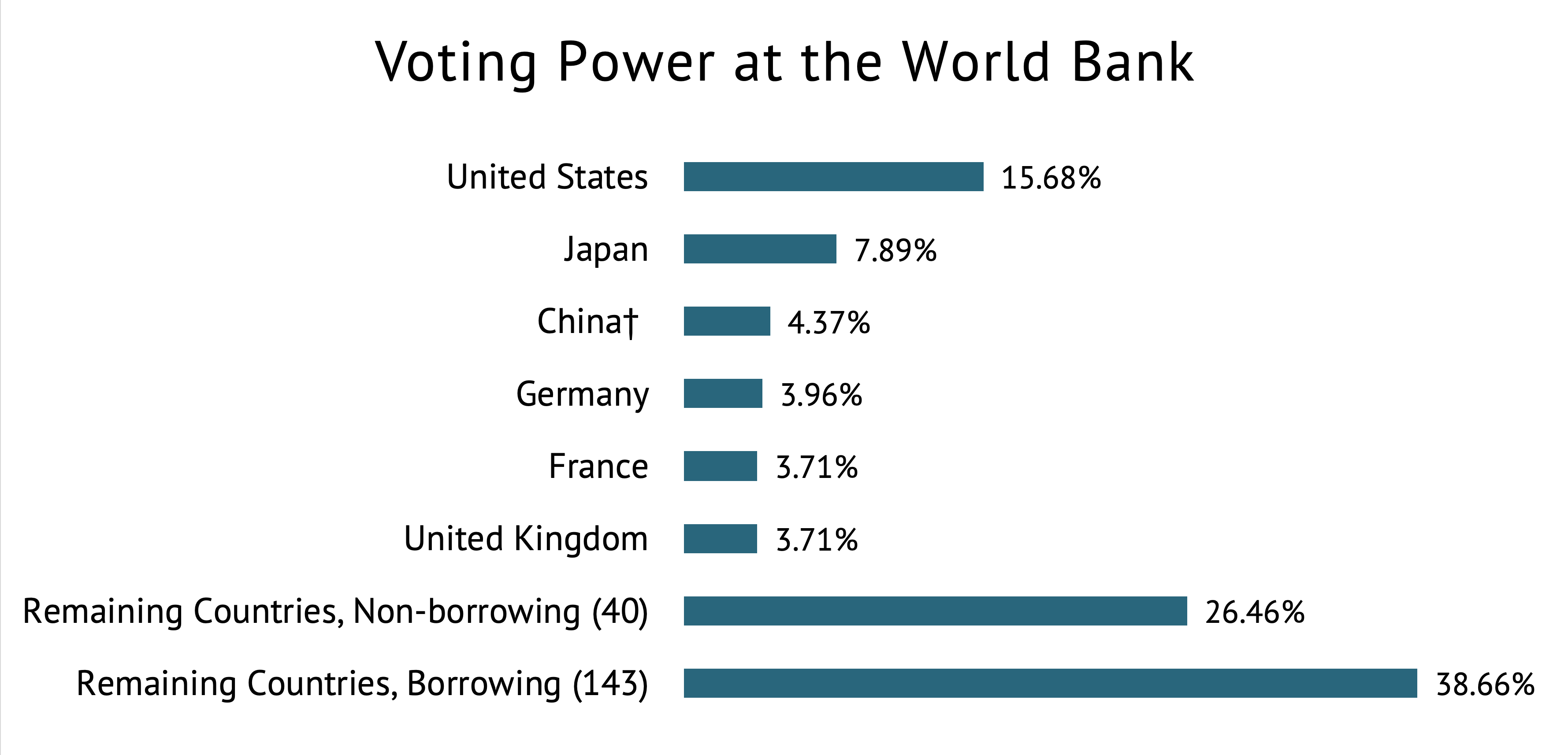 BRIEFS
Maximizing USAID's Impact under the Next Administration
September 20, 2016
Since its establishment more than 54 years ago, the United States Agency for International Development (USAID) has expanded into an $18-billion-a-year agency, operating in over 145 countries and in nearly every development sector. But USAID is often constrained in its ability to adapt to emerging de...