REPORTS
2022 Global Refugee Work Rights Report
July 28, 2022
Refugees' right to work has been repeatedly recognized in international agreements and research continues to demonstrate the benefits of this right for refugees and their host countries alike. Yet most refugees today face significant legal and practical barriers to full economic inclusion in the lab...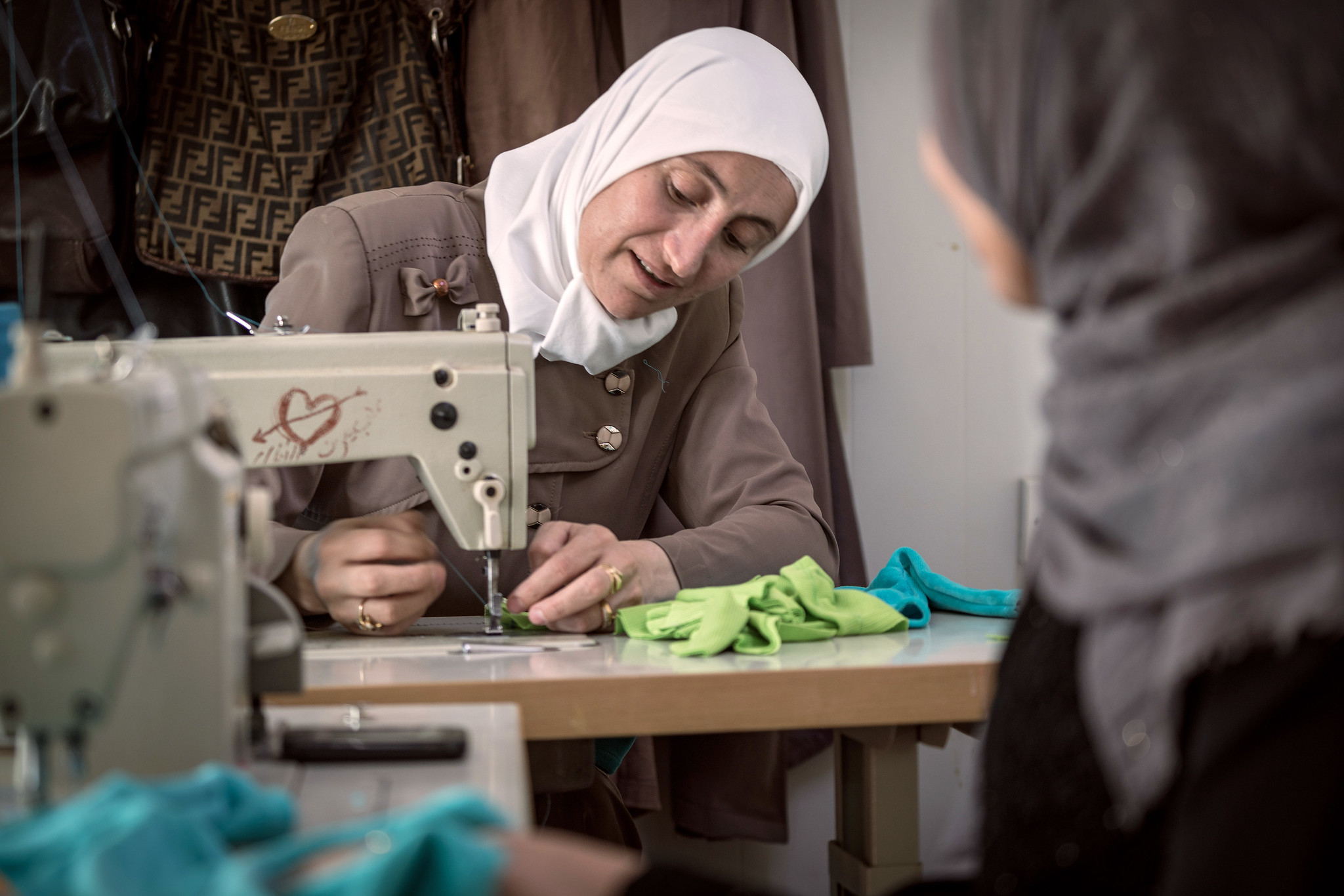 POLICY PAPERS
Locked Down and Left Behind: The Impact of COVID-19 on Refugees' Economic Inclusion
July 08, 2020
Refugees living in low- and middle-income countries are especially vulnerable to the economic impacts of the COVID-19 pandemic. Based on data from eight hosting countries before COVID-19, we find that refugees are 60 percent more likely than host populations to be working in highly impacted sectors,...