WORKING PAPERS
Can Redistribution Change Policy Views? Aid and Attitudes toward Refugees in Uganda
May 04, 2023
Many public policies create (perceived) winners and losers, but there is little evidence on whether redistribution can support new political economy equilibria that raise aggregate welfare. We conduct a randomized controlled trial in Kampala, Uganda studying aid programs for Ugandans which are expli...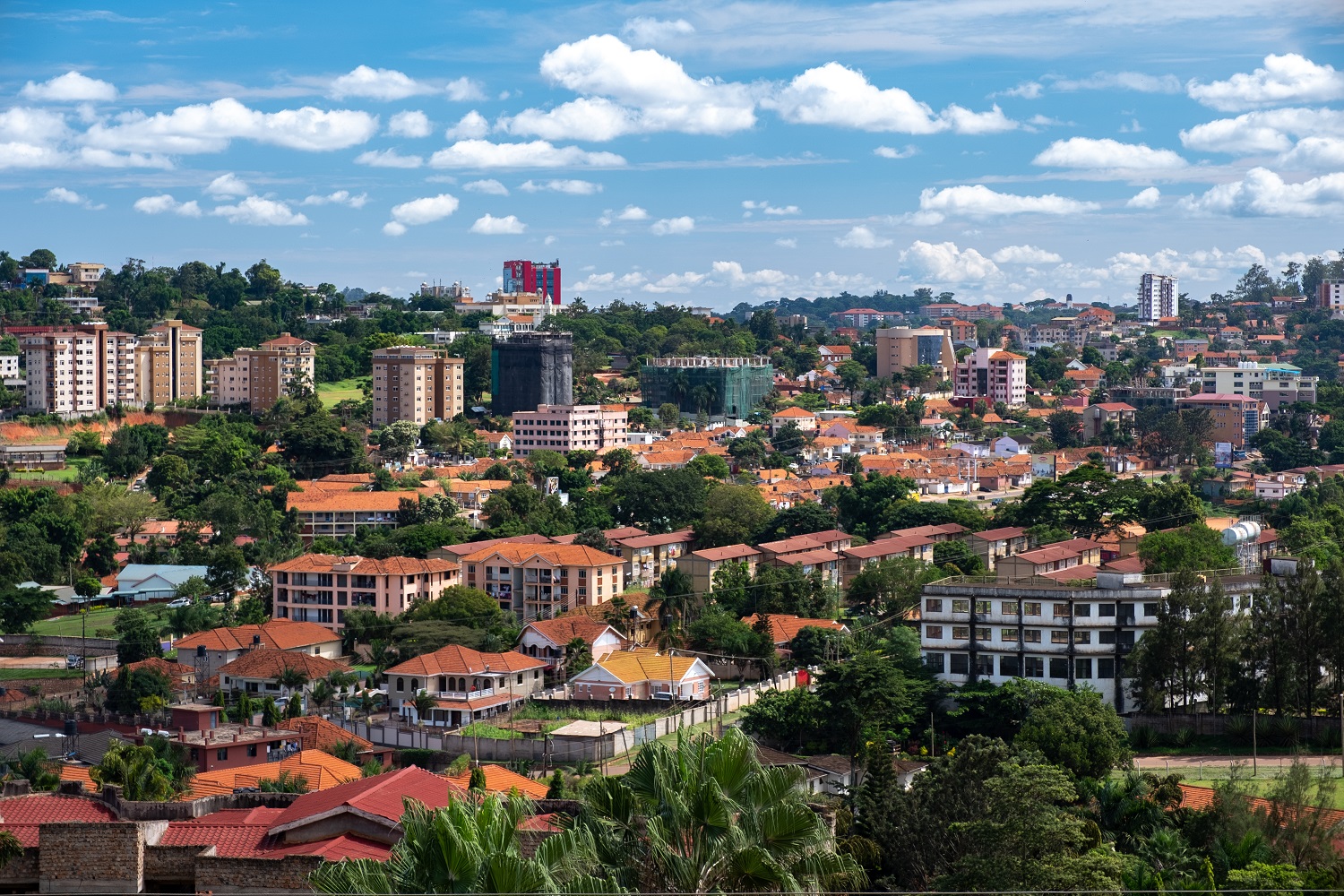 POLICY PAPERS
Locked Down and Left Behind: The Impact of COVID-19 on Refugees' Economic Inclusion
July 08, 2020
Refugees living in low- and middle-income countries are especially vulnerable to the economic impacts of the COVID-19 pandemic. Based on data from eight hosting countries before COVID-19, we find that refugees are 60 percent more likely than host populations to be working in highly impacted sectors,...