All Research
Filters:
ESSAYS
How the Economic Crisis Is Hurting Africa--And What to Do About It
May 08, 2009
Senior fellow Todd Moss investigates how the aftershocks of the global economic downturn are affecting Africa. African countries that take the right steps to mitigate the pain will be poised to benefit from the eventual recovery; those that don't will be left behind.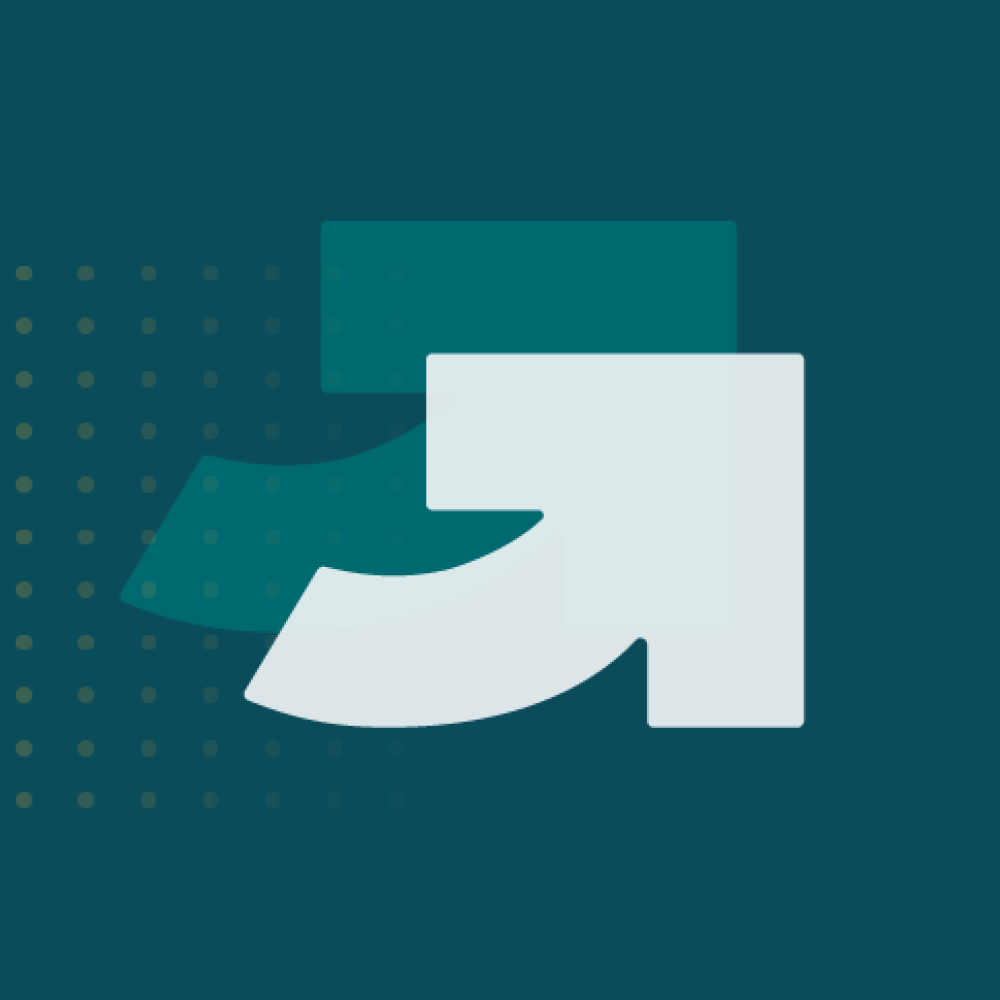 ESSAYS
Dambisa Moyo's (Serious) Challenge to the Development Business
April 21, 2009
Senior fellow Todd Moss considers the future of foreign aid in light of Dambiso Moyo's book, Dead Aid, which argues that Western aid to Africa has brought more harm than help. The relevant question today, he argues, is not whether aid is good or bad, but rather how aid can be made to work better for...