MCC MONITOR ANALYSIS
Madagascar: Field Report
December 07, 2006
As the first country to sign a compact with the Millennium Challenge Corporation, Madagascar has been the global guinea pig for the MCA approach. Its early experience offers important lessons for countries following in its path - both about the real challenges of program administration, and the real...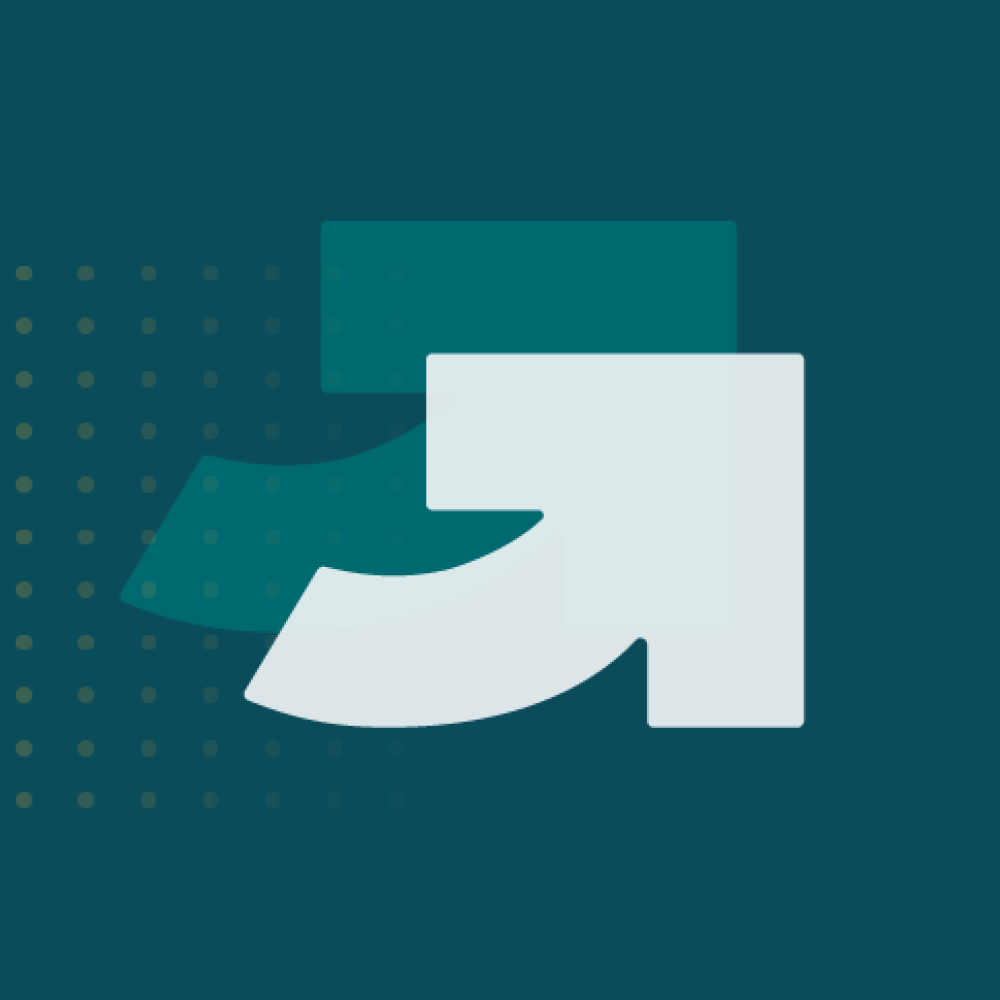 MCC MONITOR ANALYSIS
Ghana: Field Report
March 07, 2006
Ghana is expected to sign the largest MCA compact to date--upwards of $500 million over 5 years--by the end of July.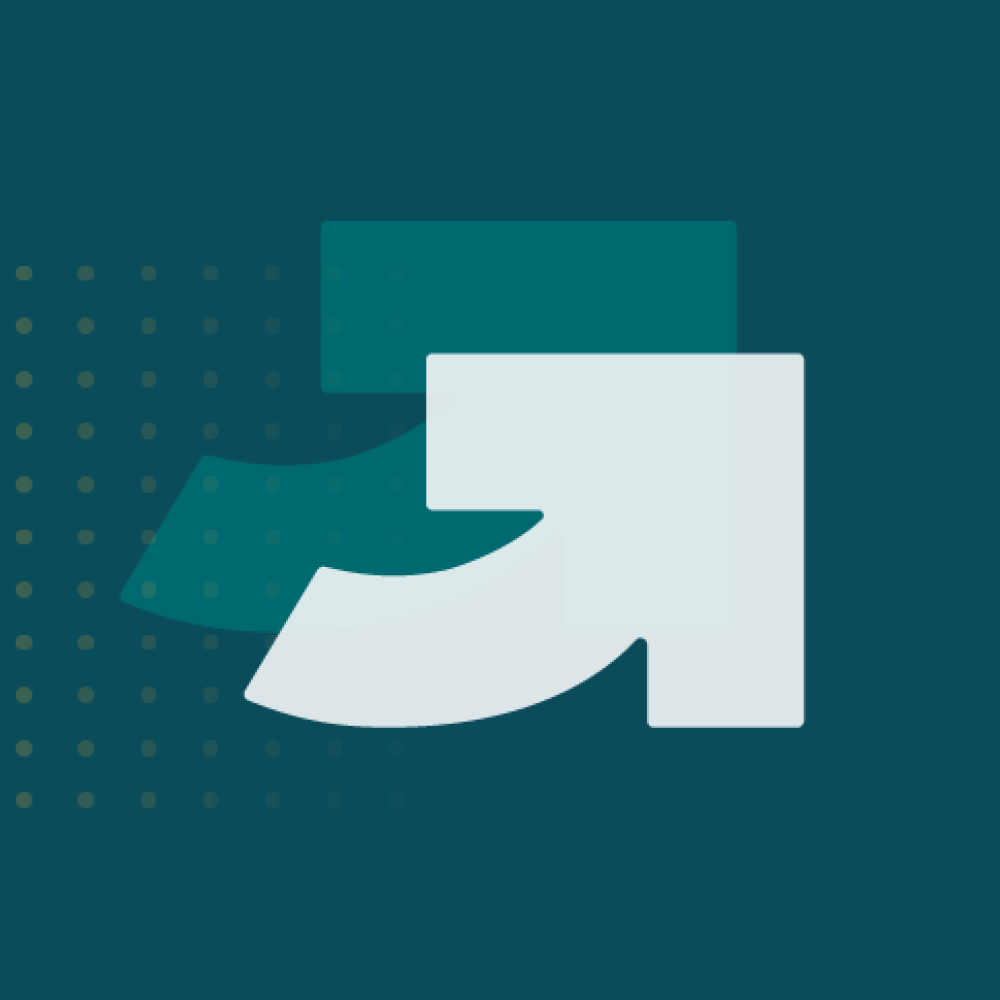 MCC MONITOR ANALYSIS
Malawi: Field Report
December 07, 2005
On September 23, 2005 Malawi signed a funding agreement with the MCC under the MCA's Threshold Program. Malawi was only the second threshold country to reach this step, and the first to reach agreement on a proposal that tackles the thorny issues of corruption and financial management.