ESSAYS
Here's the Best Thing the United States Has Done in Afghanistan
October 15, 2013
Afghanistan's progress against mortality reflects the success of providing health aid that differed radically from the bulk of American aid to Afghanistan during the war. The USAID program that contributed to the decline was a multilateral effort coordinated by Afghanistan's own Ministry...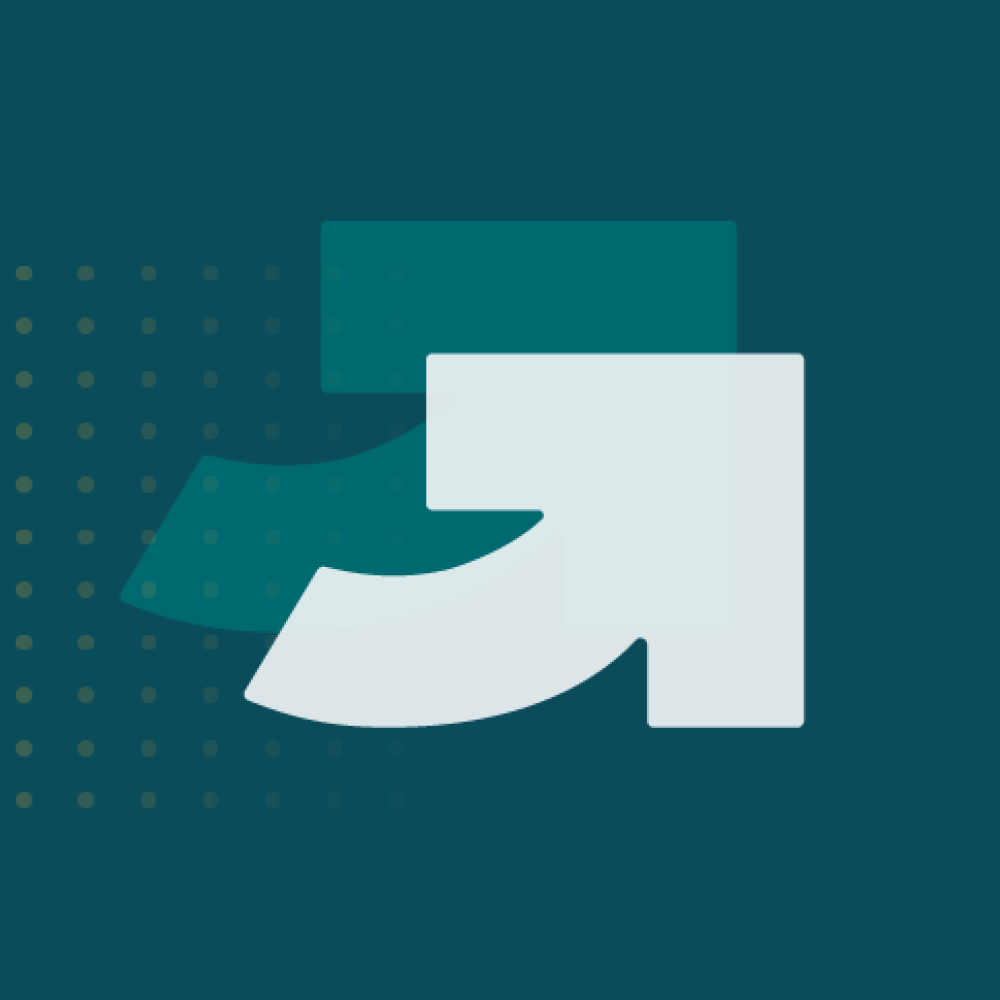 ESSAYS
The Moral Imperative toward Cost-Effectiveness in Global Health
March 08, 2013
In this essay, Toby Ord explores the moral relevance of cost-effectiveness, a major tool for capturing the relationship between resources and outcomes, by illustrating what is lost in moral terms for global health when cost-effectiveness is ignored.