BRIEFS
Commitment to Development Index 2012
October 14, 2012
The Commitment to Development Index ranks 27 of the world's richest countries on their dedication to policies that benefit the 5.5 billion people living in poorer nations.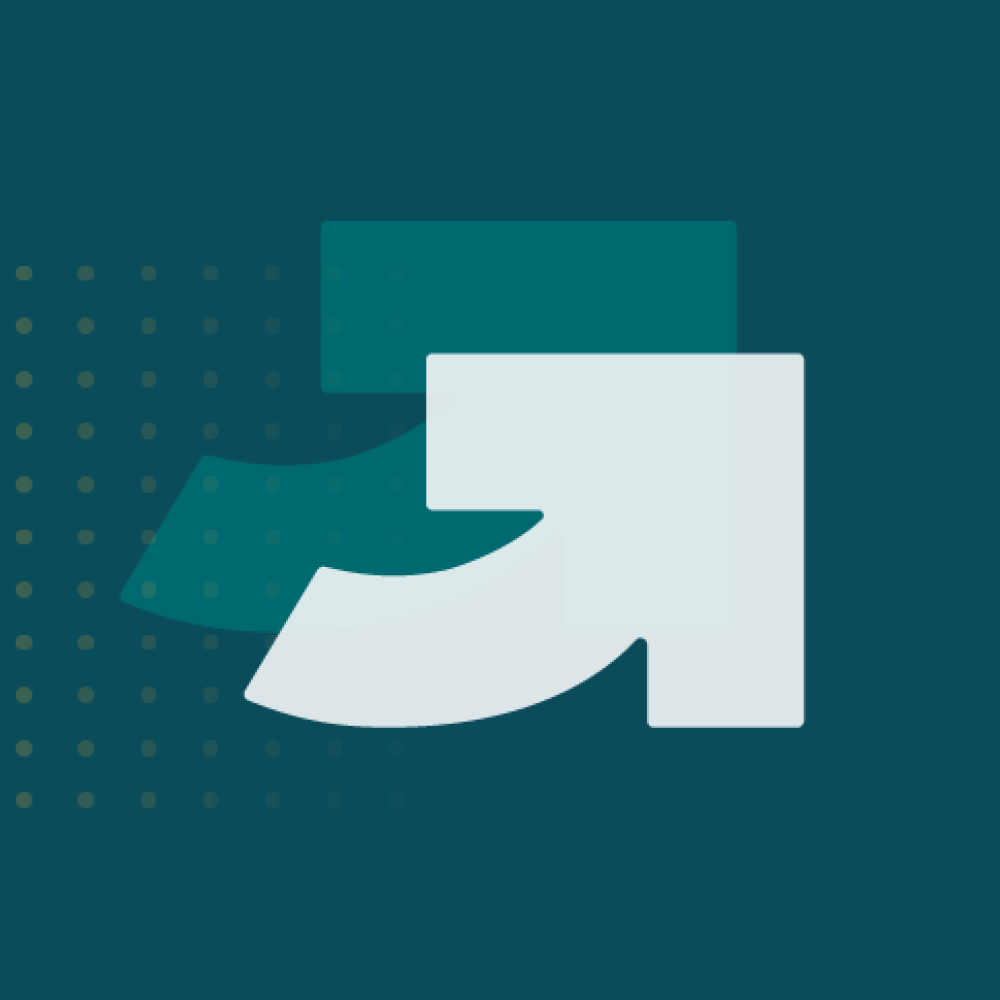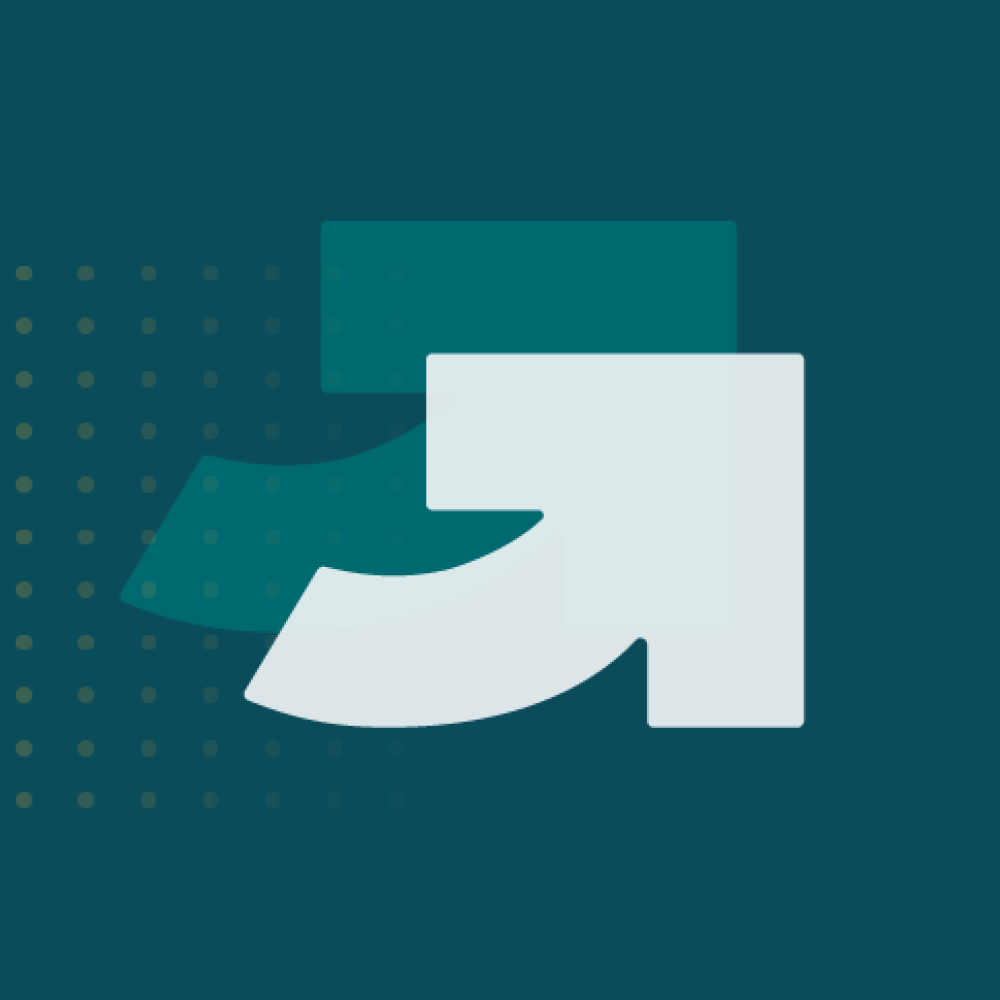 BRIEFS
Quantifying the Quality of Health Aid: Health QuODA
May 07, 2012
This brief summarizes and updates results of the Quality of Official Development Assistance (QuODA) index applied to health aid and compares these results to the overall QuODA assessment. Through quantifying performance on aid effectiveness, we hope to motivate improvements in health aid effectivene...