BRIEFS
Commitment to Development Index 2015
December 04, 2015
The Commitment to Development Index ranks 27 of the richest countries on their dedication to policies that benefit poorer nations. Denmark takes first in 2015. The UK is tied for sixth while the United States is 21st. Japan takes last of 27.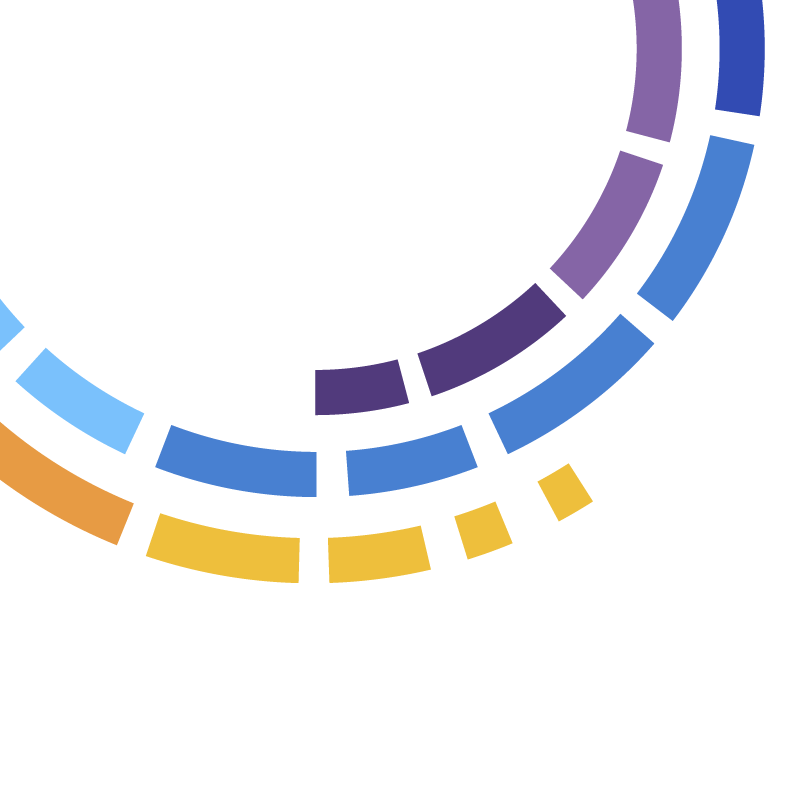 BRIEFS
Refocusing Gavi for Greater Impact
February 09, 2015
Gavi, the Vaccine Alliance, pools donor funds to increase immunization rates in developing countries. Vaccines have saved millions of lives. Results from new research at the Center for Global Development suggest Gavi could save more lives by shifting support away from lower-cost vaccines provided to...