ESSAYS
Here's the Best Thing the United States Has Done in Afghanistan
October 15, 2013
Afghanistan's progress against mortality reflects the success of providing health aid that differed radically from the bulk of American aid to Afghanistan during the war. The USAID program that contributed to the decline was a multilateral effort coordinated by Afghanistan's own Ministry...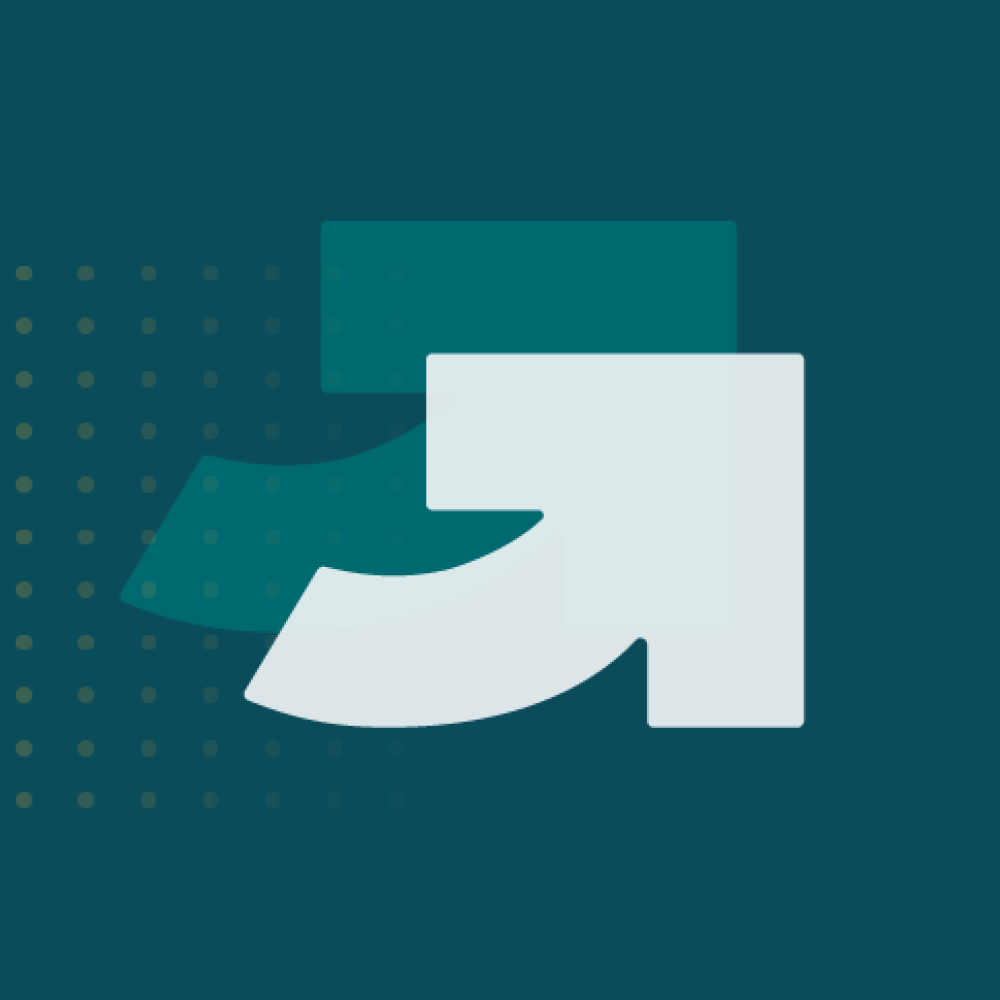 ESSAYS
Development Aid and Its Criticisms: The View from Zambia
July 16, 2009
CGD policy analyst Lindsay Morgan explores the reality of aid-supported development in Zambia from three (very different) perspectives of people working there, in light of Dambisa Moyo's book, Dead Aid. She sheds light on a fundamental paradox of the aid business (huge donor efforts, much good, and ...