ESSAYS
An Agenda for Harmful Cultural Practices and Girls' Empowerment
December 12, 2016
Harmful cultural practices and norms—even the seemingly non-violent ones that consign girls to bear the brunt of household labor—have consequences for nutrition, health, educational achievement, sexual abuse, and child marriage. Accordingly, it is critical to develop a research agenda that places gi...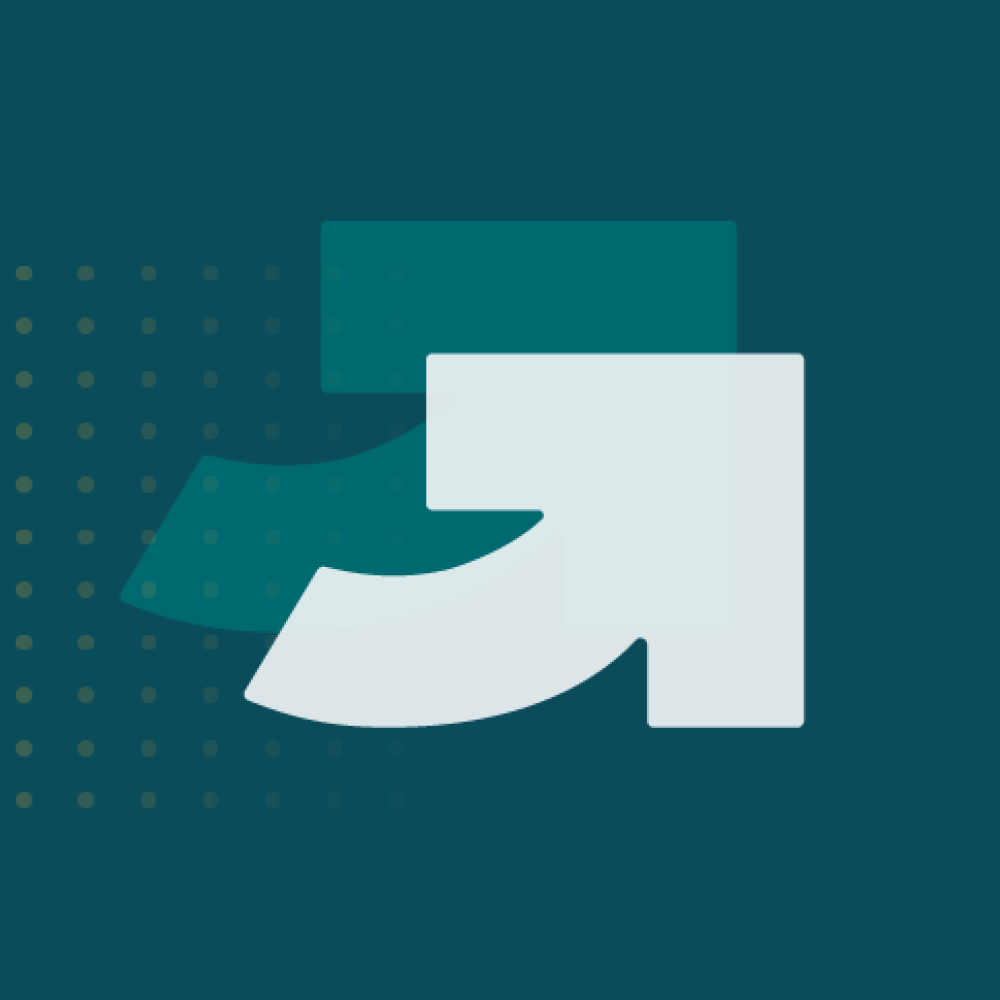 ESSAYS
Here's the Best Thing the United States Has Done in Afghanistan
October 15, 2013
Afghanistan's progress against mortality reflects the success of providing health aid that differed radically from the bulk of American aid to Afghanistan during the war. The USAID program that contributed to the decline was a multilateral effort coordinated by Afghanistan's own Ministry...