REPORTS
Measuring Commitment to Health: Global Health Indicators Working Group Report
September 07, 2006
In response to a request from the Millennium Challenge Corporation, CGD convened the Global Health Indicators Working Group to examine potential measures of a government's commitment to health. The group's report recommends eight indicators for consideration by the MCC and other donors as they asses...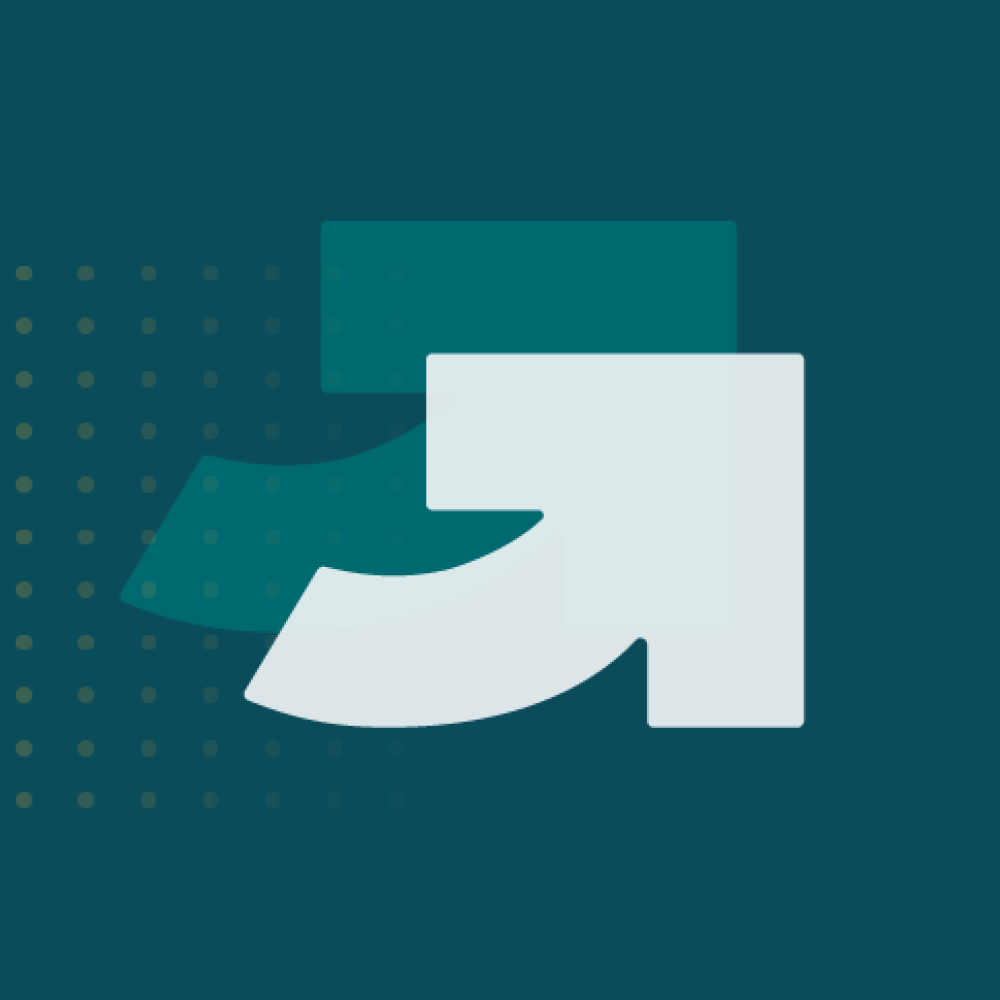 REPORTS
When Will We Ever Learn? Improving Lives Through Impact Evaluation
May 31, 2006
Each year billions of dollars are spent on thousands of programs to improve health, education and other social sector outcomes in the developing world. But very few programs benefit from studies that could determine whether or not they actually made a difference. This absence of evidence is an urgen...