SPEECHES
Global Citizens and the Global Economy
September 17, 2012
In this speech delivered to the UN General Assembly, Nancy Birdsall argues that in the absence of an activist global political entity to address these issues, global citizens should press their own governments to adopt policies that address these problems, domestically and internationally.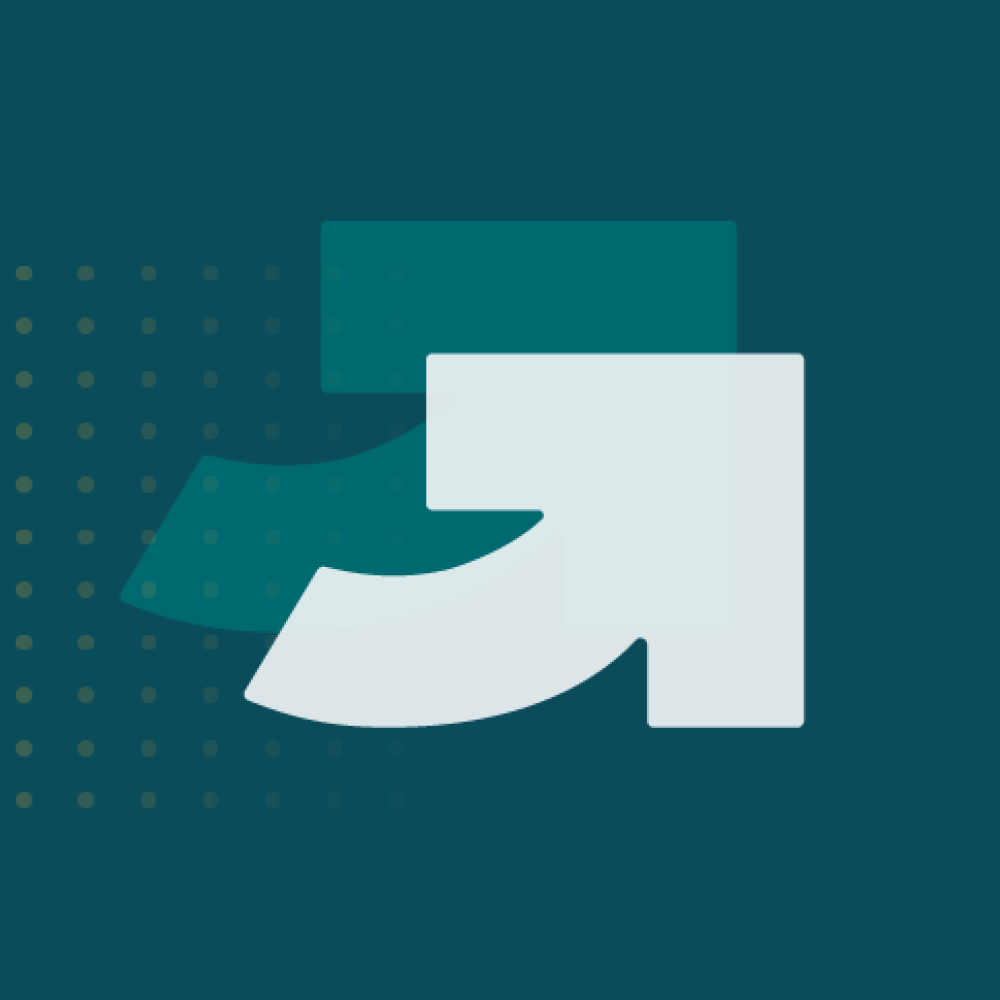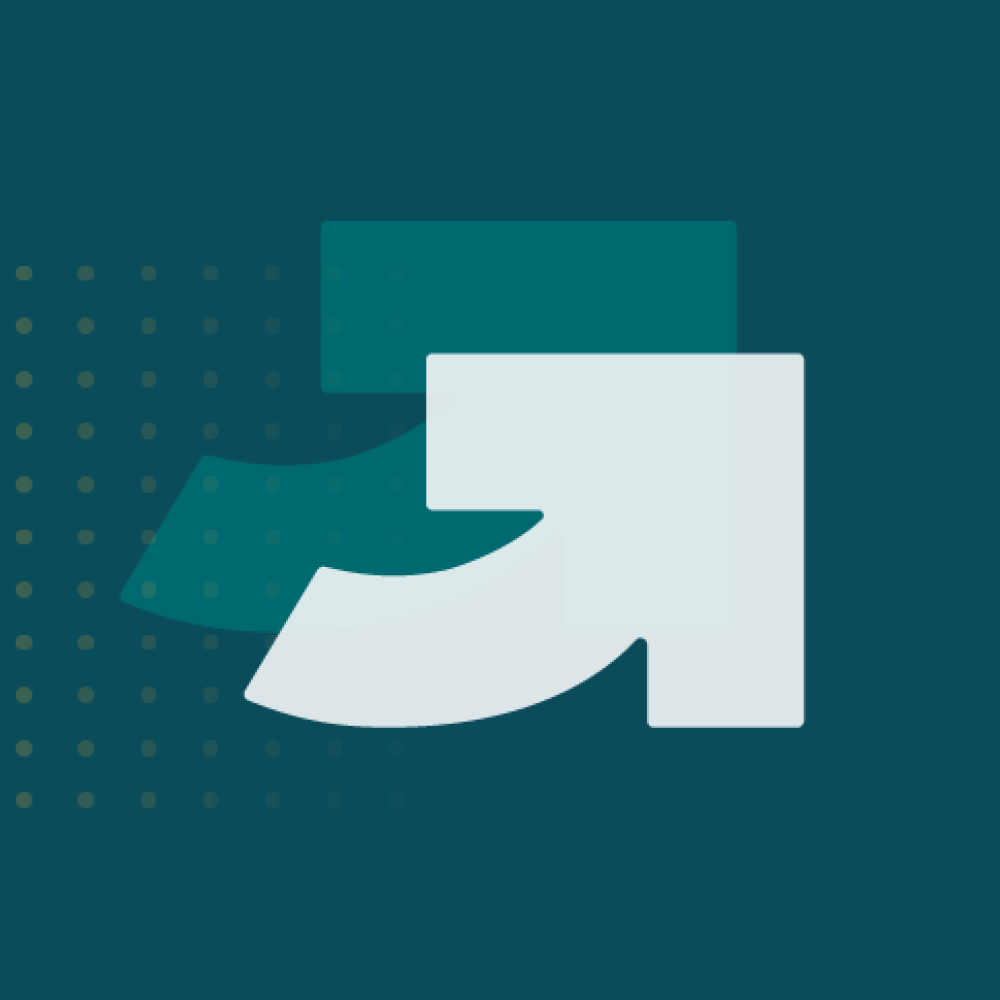 SYLLABUSES
Introduction to Microfinance for Development, Georgetown University (Syllabus)
December 07, 2009
This course explores the role of microfinance in economic development. It will discuss how poor people in poor countries use financial services such as credit and savings; the history and practice of delivering such services; what is known about their contribution to development; and how stories and...