ESSAYS
What the AIIB Can Do for the Multilateral System
July 19, 2017
The Asian Infrastructure Investment Bank (AIIB) has enjoyed considerable success in its young life. The challenge going forward is to translate this resounding political success into operational effectiveness and sound strategy. Given the political dimensions of this new institution, it is also wort...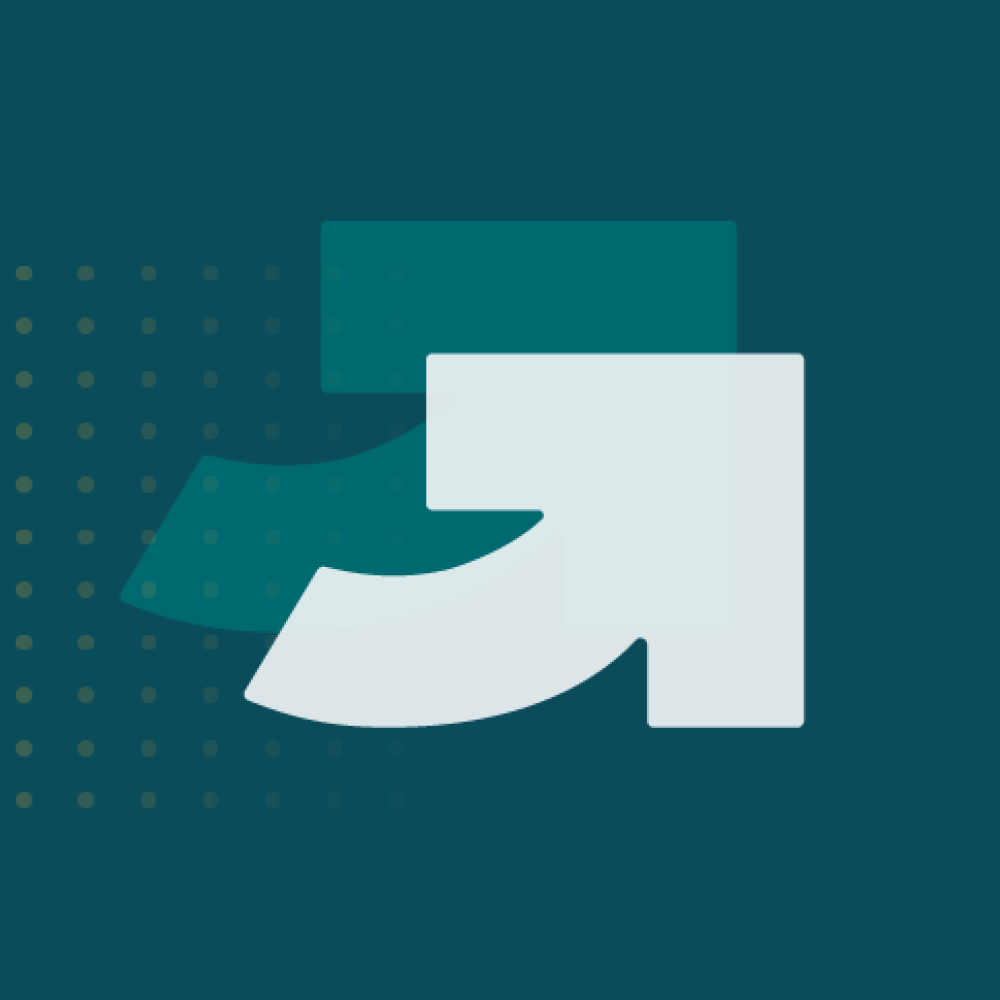 ESSAYS
The Aid Ring Fence: Protection or Prison?
April 28, 2015
The development landscape between now and 2030 will be look completely different from the last fifteen years. The Sustainable Development Goals which look likely to be agreed in September, including a commitment to eradicate absolute poverty by 2030, will be addressed against a very different backdr...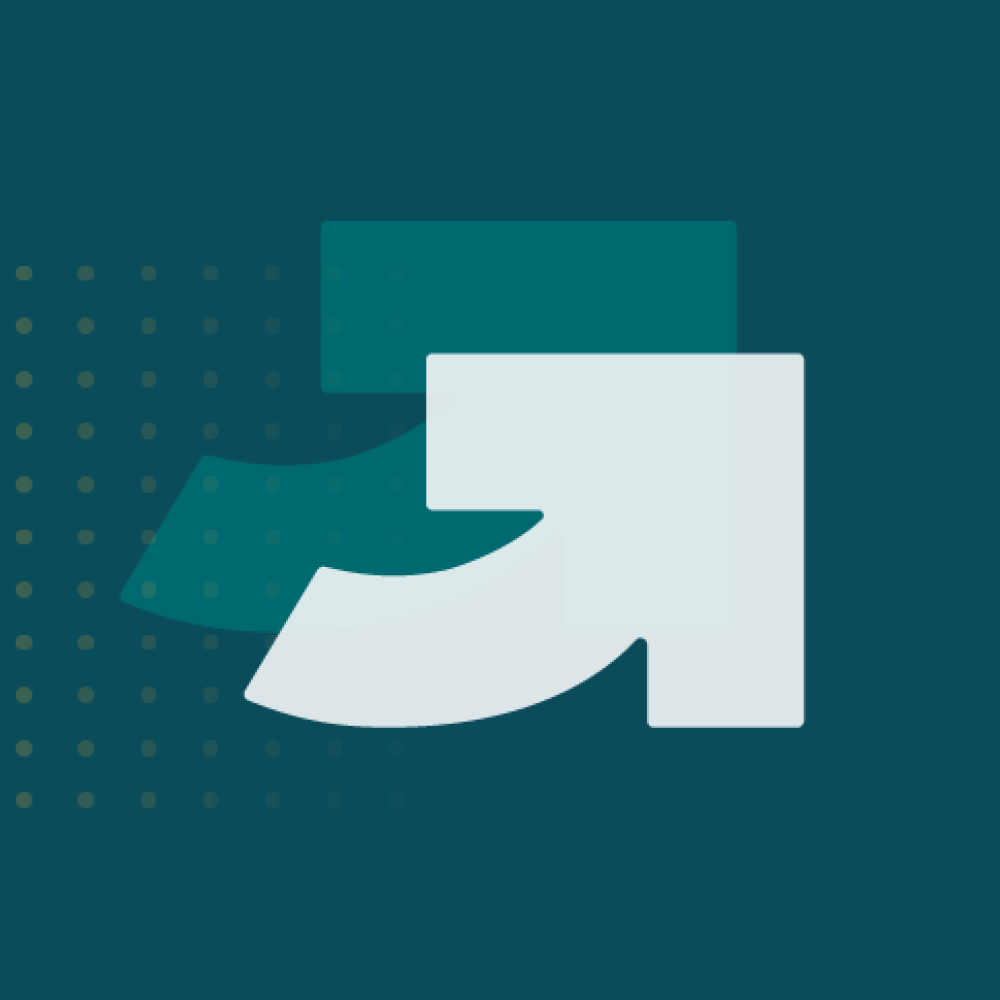 ESSAYS
The Moral Imperative toward Cost-Effectiveness in Global Health
March 08, 2013
In this essay, Toby Ord explores the moral relevance of cost-effectiveness, a major tool for capturing the relationship between resources and outcomes, by illustrating what is lost in moral terms for global health when cost-effectiveness is ignored.