ESSAYS
What the AIIB Can Do for the Multilateral System
July 19, 2017
The Asian Infrastructure Investment Bank (AIIB) has enjoyed considerable success in its young life. The challenge going forward is to translate this resounding political success into operational effectiveness and sound strategy. Given the political dimensions of this new institution, it is also wort...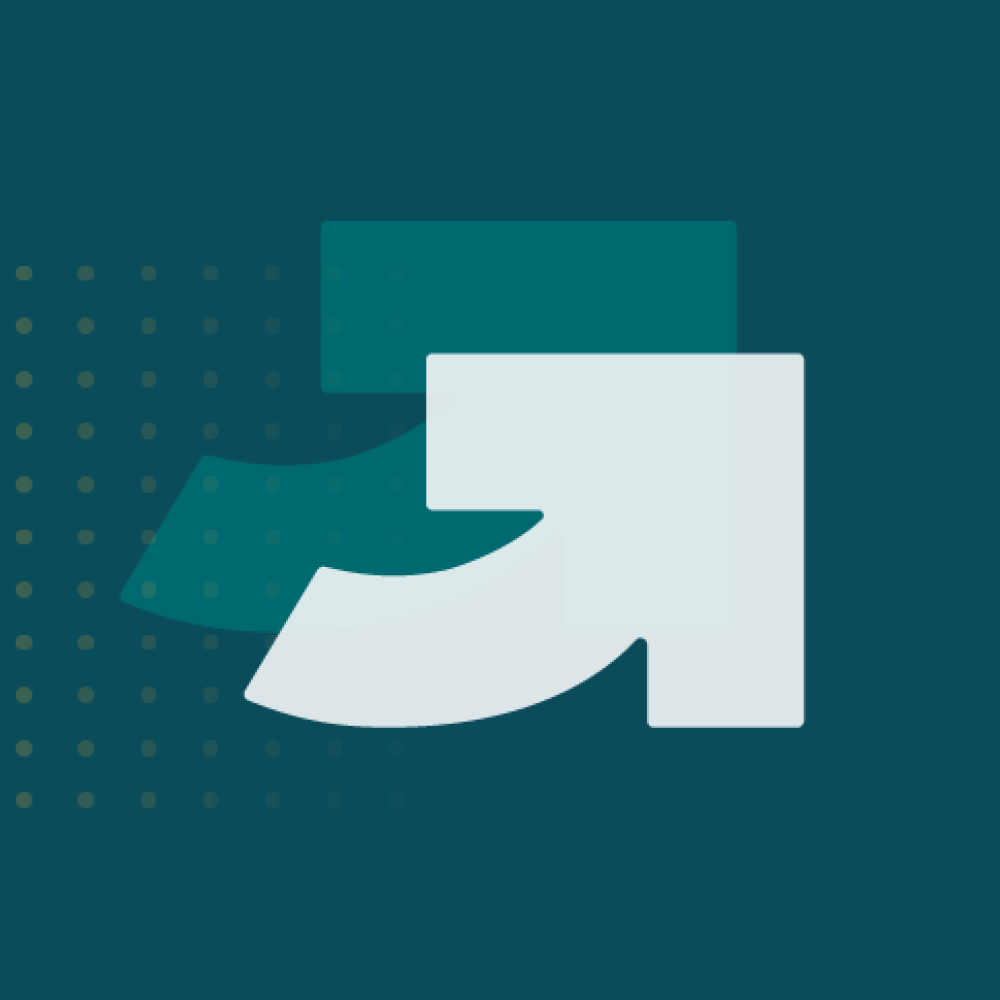 ESSAYS
United Europe: A Unique and Inspiring Enterprise
June 21, 2016
The European Union is a unique and inspiring association. We are alarmed that a narrow majority of the British people might choose to destroy that by voting to leave the European Union, undermining our ability to secure our foreign, economic, and international development interests. This would be ha...