BRIEFS
Mapping China's Participation in Multilateral Development Institutions and Funds
November 18, 2021
China has emerged as a leading participant in multilateral development organizations. In many ways, this is a welcome development. Today's global challenges, including COVID-19 and climate change, require an international response and have prompted renewed calls for increased multilateral engagement...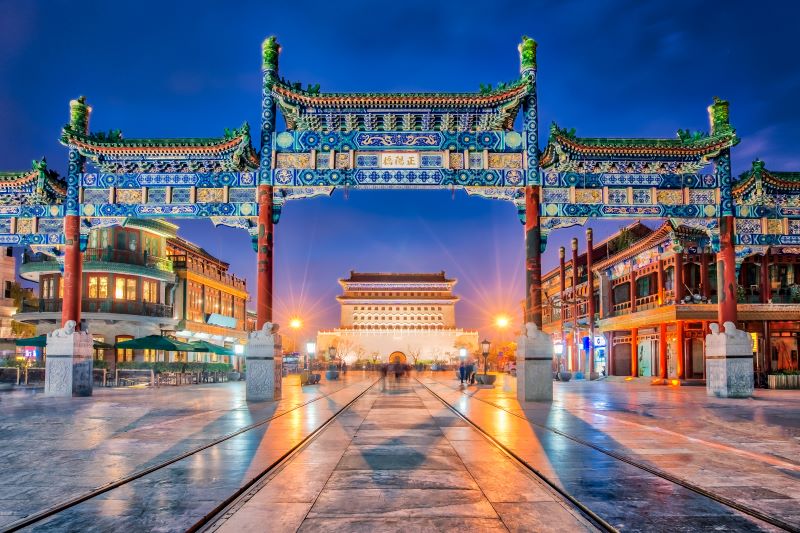 ESSAYS
What the AIIB Can Do for the Multilateral System
July 19, 2017
The Asian Infrastructure Investment Bank (AIIB) has enjoyed considerable success in its young life. The challenge going forward is to translate this resounding political success into operational effectiveness and sound strategy. Given the political dimensions of this new institution, it is also wort...