REPORTS
Doing Cash Differently: How Cash Transfers Can Transform Humanitarian Aid
September 14, 2015
The Report of the High Level Panel on Humanitarian Cash Transfers shows why giving aid directly in the form of cash is often a highly effective way to reduce suffering and to make limited humanitarian aid budgets go further. We urge the humanitarian community to give more aid as cash, and to make ca...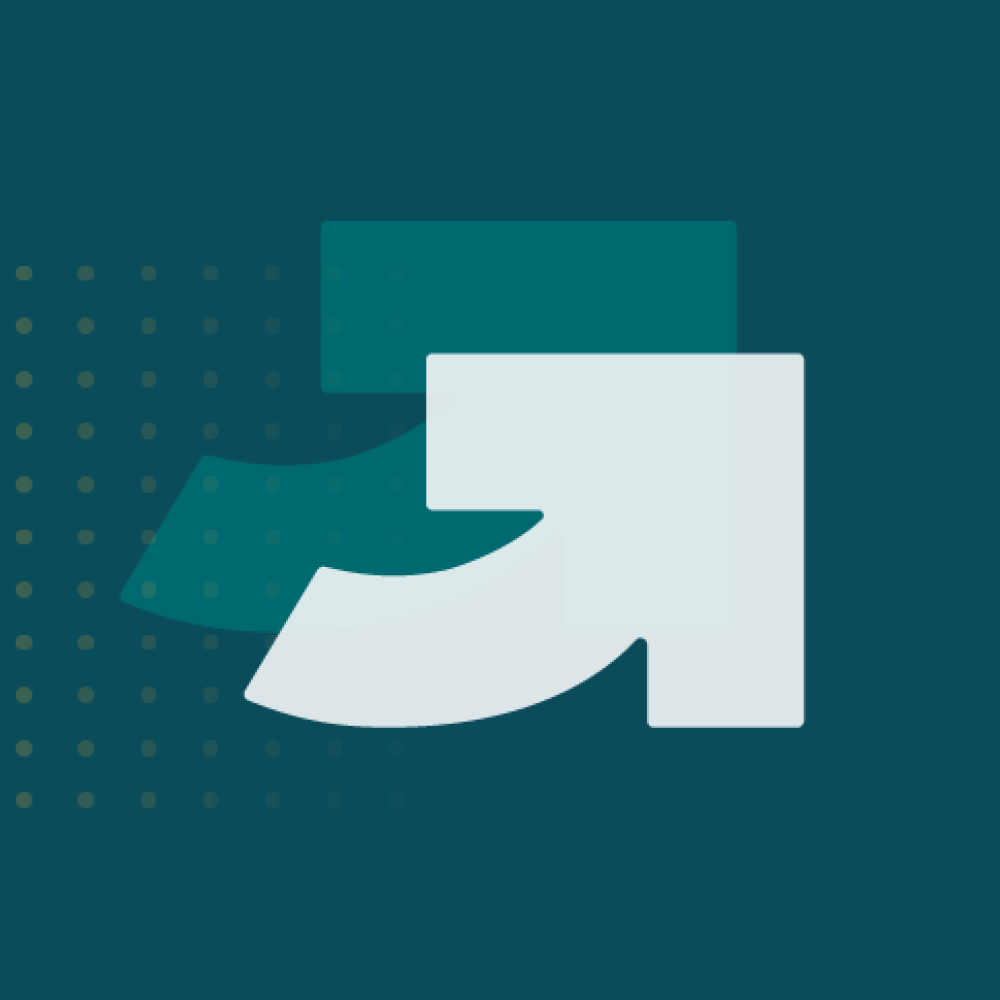 REPORTS
The Commitment to Development Index 2007 Report
October 25, 2007
Each year since 2003, the Commitment to Development Index (CDI) has ranked 21 rich countries on their dedication (or not!) to policies that benefit the five billion people living in poor countries. The CDI moves beyond simple comparisons of aid funding and in so doing embodies the mission of CGD, w...