REPORTS
The New Economy of Africa: Opportunities for Nigeria's Emerging Technology Sector
November 12, 2019
Nigeria has a vibrant and growing tech sector. In a survey of tech firms conducted in 2018, we find that most firms start small but grow quickly, more than doubling their size in the few years since the start of operations. Many are addressing inefficiencies in distribution of goods and services. Bu...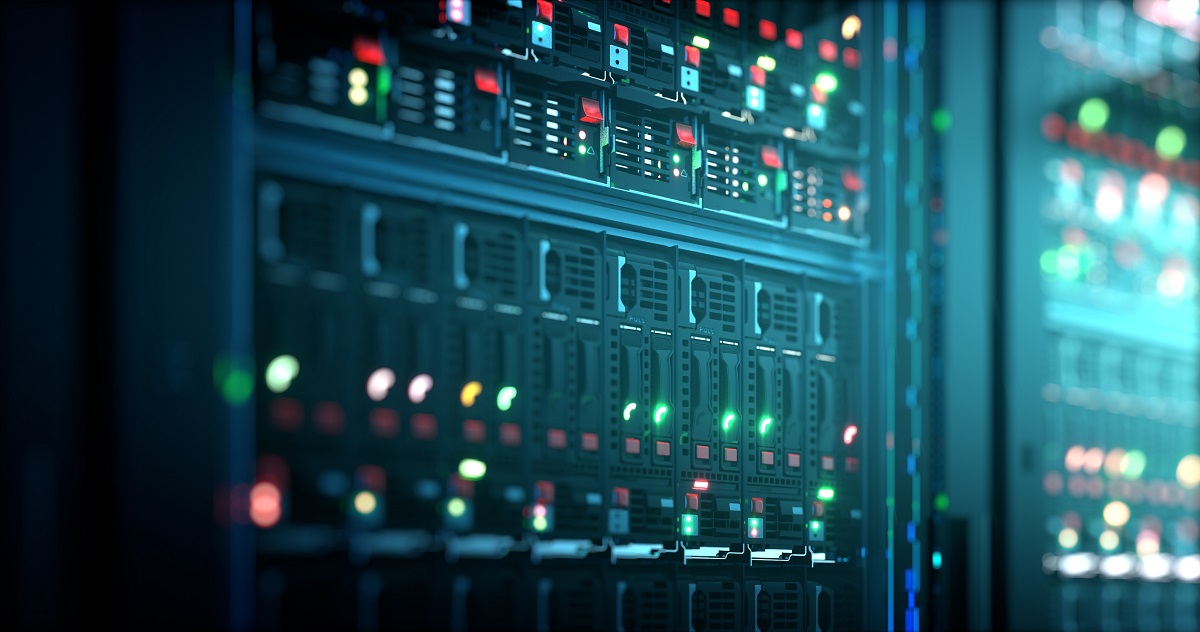 WHITE HOUSE AND THE WORLD POLICY BRIEFS
Powering Up US Policy to Promote Energy Access
July 20, 2015
As late as 1930, only 1 in 10 rural Americans had access to electricity. In subsequent years, rapidly increasing power generation and growing the electrical grid across the country became major pillars of the American battle against domestic poverty and a foundation for decades of economic growth ...