WORKING PAPERS
Declining Oil Production Leads to More Democratic Governments
June 25, 2022
We use new, detailed oil data and an event-study design to analyze political change in 36 oil-producing countries that experienced at least 10 years of declining production. We find that when their production starts to decline, they become significantly more democratic, relative to both the overall ...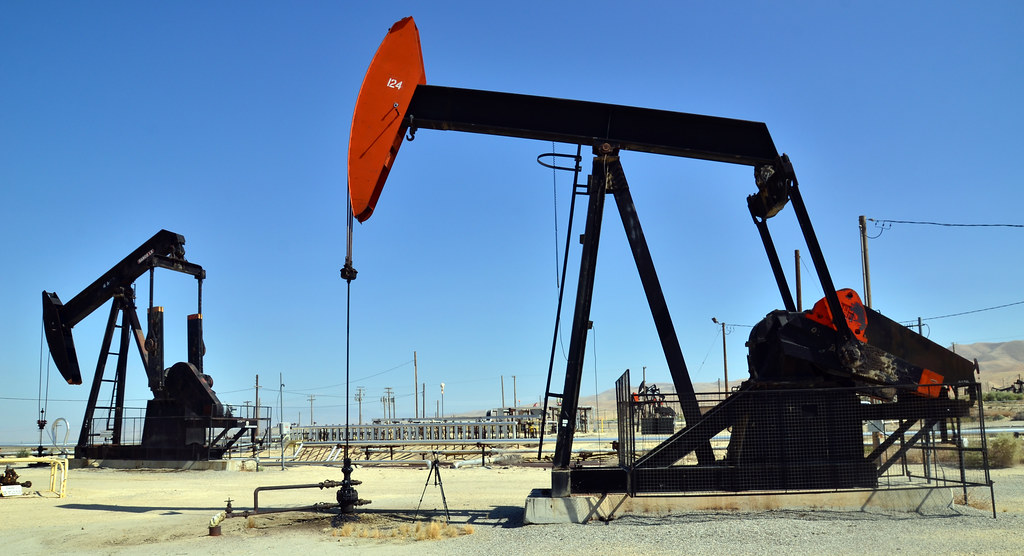 POLICY PAPERS
Let Them Eat Carbon
June 08, 2022
The push for the World Bank and others to link their investments to addressing climate concerns stems from a fear that, unless developing countries take action to decarbonize now, their economic growth will lead to vast emissions that will derail all global efforts to limit climate change.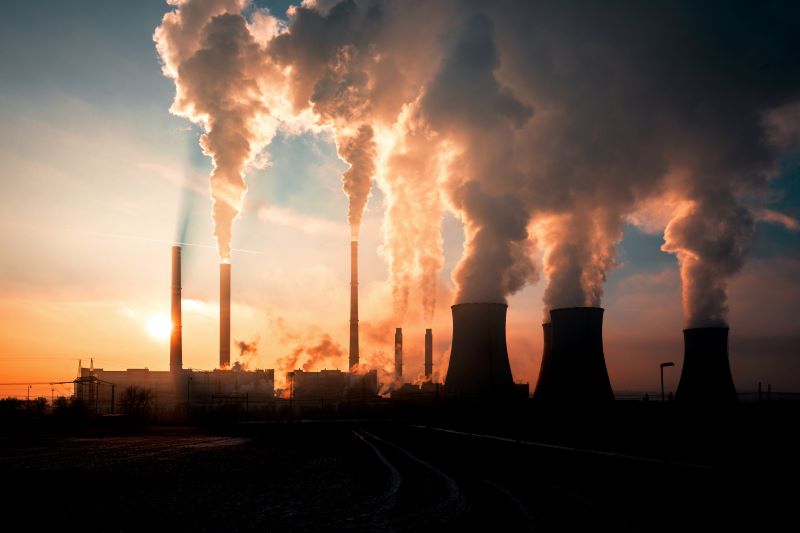 WHITE HOUSE AND THE WORLD POLICY BRIEFS
Powering Up US Policy to Promote Energy Access
July 20, 2015
As late as 1930, only 1 in 10 rural Americans had access to electricity. In subsequent years, rapidly increasing power generation and growing the electrical grid across the country became major pillars of the American battle against domestic poverty and a foundation for decades of economic growth ...